Variant-adapted COVID vaccine wins first approval in Britain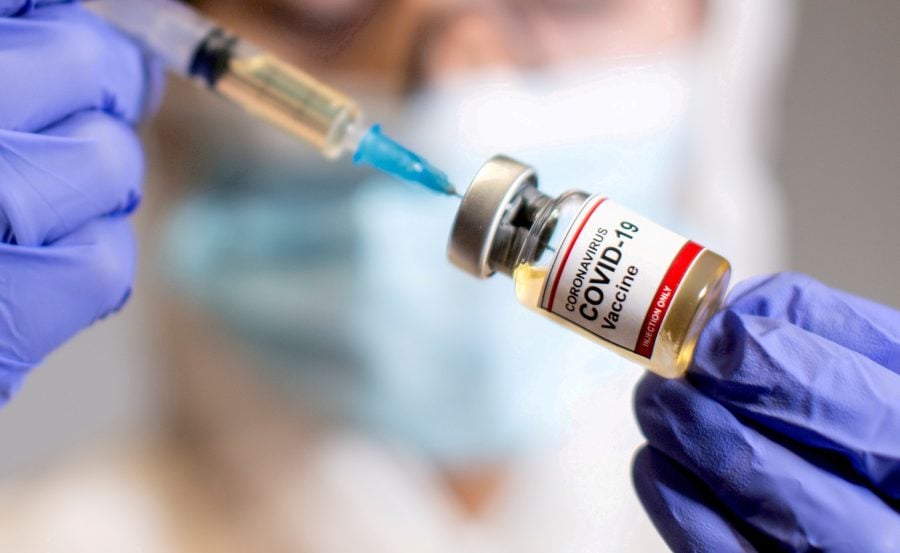 Britain is the first jurisdiction to approve a COVID-19 vaccine that targets both the original virus and the Omicron version.
The United Kingdom's drugs authority has certified Moderna's so-called bivalent vaccination as an adult booster.
The decision was based on clinical trial results showing that the booster elicited "a significant immune response" against both Omicron (BA.1) and the original 2020 virus, according to the FDA.
The MHRA also highlighted an exploratory study, which revealed that the injection elicited a strong immune response against the presently prevalent Omicron offshoots BA.4 and BA.5.
According to the EPA, no severe safety issues have been detected with this new composition.
After receiving clearance, Britain's Joint Committee on Vaccination and Immunization (JCVI) will advise on how the vaccine should be used in the country.
While current COVID-19 vaccinations continue to provide adequate protection against hospitalization and death, vaccine efficacy has declined as the virus has mutated.
In contrast, the U.S. Food and Drug Administration (FDA) has said it will seek the specific inclusion of the newer BA.4 and BA.5 offshoots of Omicron in any new shots used domestically.
Apart from Moderna, partners Pfizer Inc and BioNTech have also been testing versions of their mRNA vaccine modified to combat Omicron variants.