Vatican takes big loss in sale of London building at heart of trial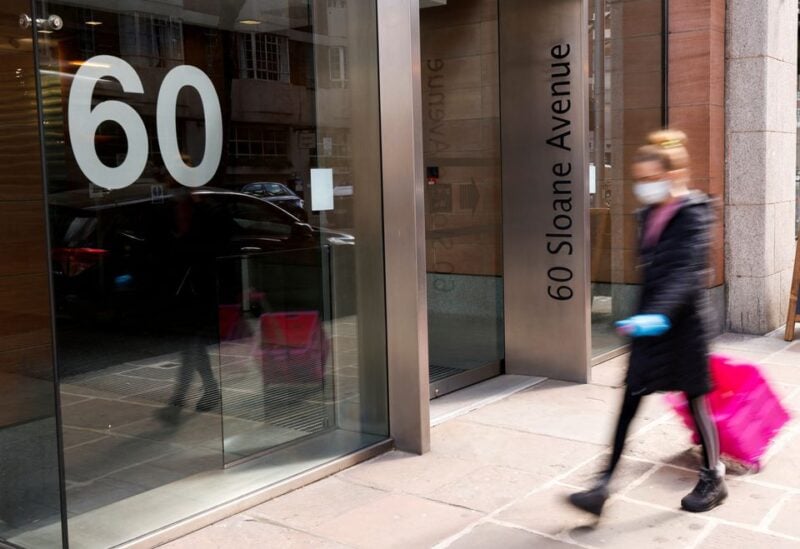 The Vatican said on Friday it had completed the sale of the luxury London building at the centre of an ongoing corruption trial, taking an estimated hit of about 140 million euros.
The building was sold for 186 million pounds ($223.6 million) to Bain Capital, a Boston-based private investment firm, a Vatican statement said.
Friday's statement did not give a definitive figure for the loss but a person familiar with the various transactions over the years said it amounted to slightly more than 140 million euros.
Losses were covered by Vatican reserve funds, the statement said, stressing that donations from the faithful in a papal fund known as Peter's Pence had not been used.
The sale of the building on Sloane Avenue in Chelsea marks a turning point in a sordid chapter in the Vatican's investment strategies.
A trial of 10 people, including a cardinal, reaches its first anniversary later this month and looks set to drag on for at least another year. All the defendants have denied wrongdoing.