Venezuela, opposition will restart talks, U.S. could ease sanctions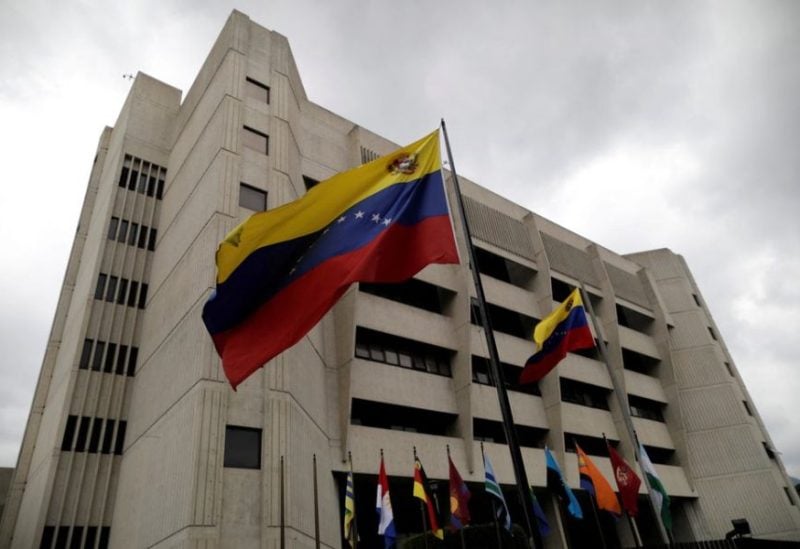 On Monday, both the government and the opposition of Venezuela announced that political talks will resume. Meanwhile, sources claim that the US and Venezuela have reached a tentative agreement under which sanctions will be loosened in exchange for President Nicolas Maduro carrying out his promises to hold elections in 2024.
According to two sources in Washington with knowledge of the situation, the U.S. will issue a revised license pertaining to Venezuela's oil company shortly after Maduro's officials and the opposition sign an election agreement this week.
The return to talks was announced in a statement published by Norway, an observer of the talks, which are meant to provide a way out of Venezuela's long-running political and economic crisis.
The opposition is set to hold a primary to choose its 2024 candidate on Sunday. Maduro is expected to run for re-election but has not yet formalized his candidacy.
Oil futures fell on Monday on reports of the potential sanctions easing, while investors continued to mull the potential impact of the escalating Israel-Hamas conflict on oil prices.