Venezuela Supreme Court orders restructuring of country's Red Cross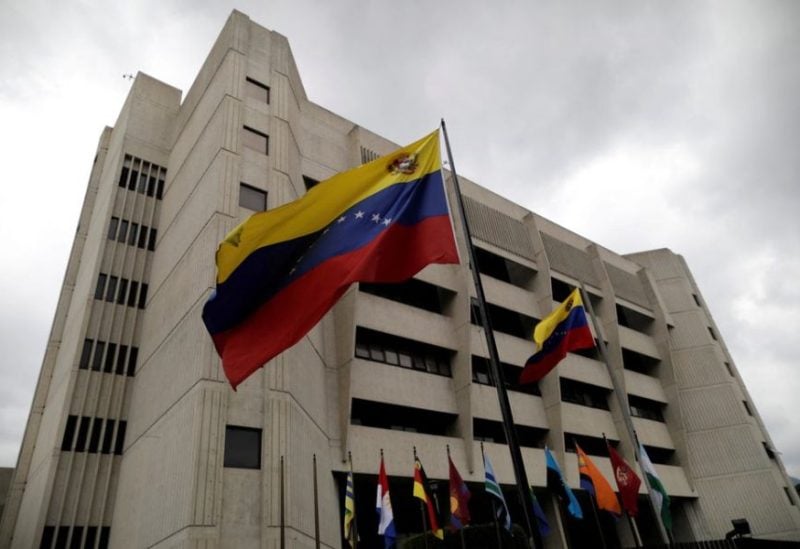 Venezuela's Supreme Court on Friday ordered a "broad and diverse restructuring" of the Venezuelan Red Cross and the dismissal of the president and members of the board of directors.
The ruling ordered the establishment of an ad hoc restructuring board for the Venezuelan Red Cross, to be chaired by Ricardo Cusanno, the former president of Venezuela's largest business association, Fedecamaras.
The activities of the Venezuelan Red Cross will continue, the court said. The court will work with the attorney general's office to prosecute the outgoing board, it added.
Miguel Villarroel, vice president of the International Federation of the Red Cross and the Red Crescent National Societies, on Thursday called on Venezuela's President Nicolas Maduro not to allow an intervention in the Red Cross' Venezuelan chapter.
"I ask in the most respectful way that you do not allow arbitrary action by a state entity to stain the 128 years of life of our institution," Villarroel said in a video message posted on X, the social media website formerly known as Twitter.
The ad hoc board will perform an internal reorganization of the Venezuelan Red Cross, the ruling said, stipulating a time limit of one year.