Victory Day Parade | 'Absolutely unacceptable threat': Russia defending motherland in Ukraine, says Putin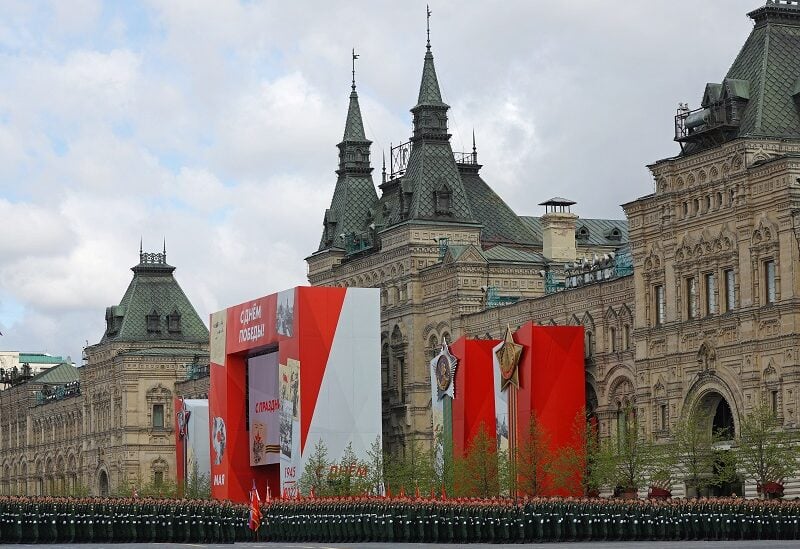 Spending most of his speech rationalising his invasion of Ukraine, describing it as "the forced, timely, and only correct decision," Russian President Vladimir Putin made no major announcements at the Red Square celebration.
In front of nearly 10,000 troops, Russian President Vladimir Putin reiterated his justifications for the country's "special military operation" in Ukraine, alleging that the West was planning an attack on Crimea and that Moscow had "no other choice."
"NATO countries did not want to listen to us. They had different plans, and we saw them. They were planning an invasion of our historic lands, including Crimea … Russia gave a preemptive rebuff to aggression. It was a forced, timely, and only right decision.
As he launched the annual parade commemorating the triumph over Nazi Germany in World War II, Putin claimed Russian servicemen in Ukraine were defending the Motherland from a "absolutely unacceptable threat."
Putin told tens of thousands of servicemen assembled in Moscow's Red Square that Russian forces in Ukraine were still fighting Nazism, but that it was crucial to "do all possible" to prevent another global conflict.
"You are fighting for the motherland, for its future, for no one to forget the lessons of World War II," Putin told Russian servicemen who had returned from the war in Ukraine.