Video emerges of kidnapped Israeli-Russian academic Elizabeth Tsurkov in Iraq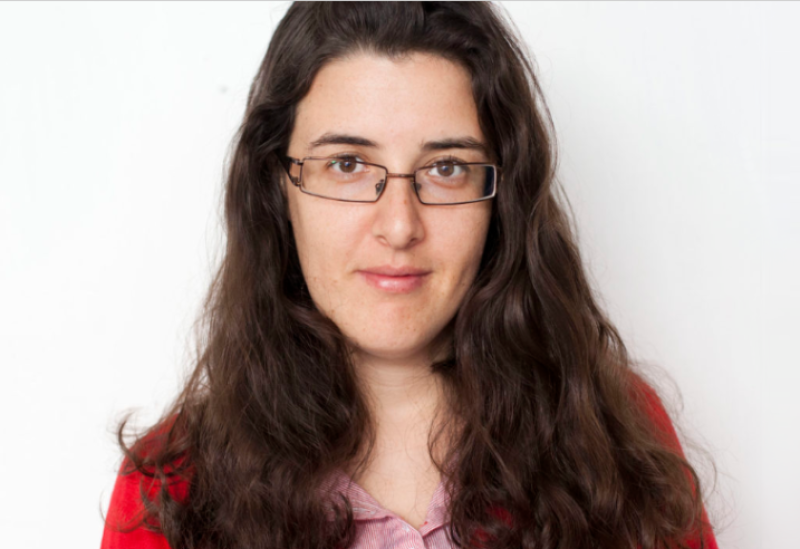 While conducting research in March, the 36-year-old Princeton University PhD student, whose work focuses on the Middle East and particularly Syria and Iraq, vanished in Baghdad, the capital of Iraq.
The office of Israeli Prime Minister Benjamin Netanyahu has stated that she is in the custody of the Shia organization Kataeb Hezbollah, also known as Hezbollah Brigades. The group's founder and leader perished in the January 2020 American airstrike that also claimed the life of General Qassem Soleimani, the commander of Iran's elite Quds Force and the mastermind of Tehran's regional military alliances. The Iraqi government is closely associated with the Hezbollah group.
"I really never wanted to do any of this. But I realized that everyone is interested but no one is going to do anything to actually bring her home," said Emma Tsurkov, 35, a sociology researcher at Stanford University. "And everyone is just hoping that someone else does, passing the buck. But at the end of the day, I don't see anything being done to bring my sister back."