Vietnam develops 'world's first' African swine fever vaccine for commercial use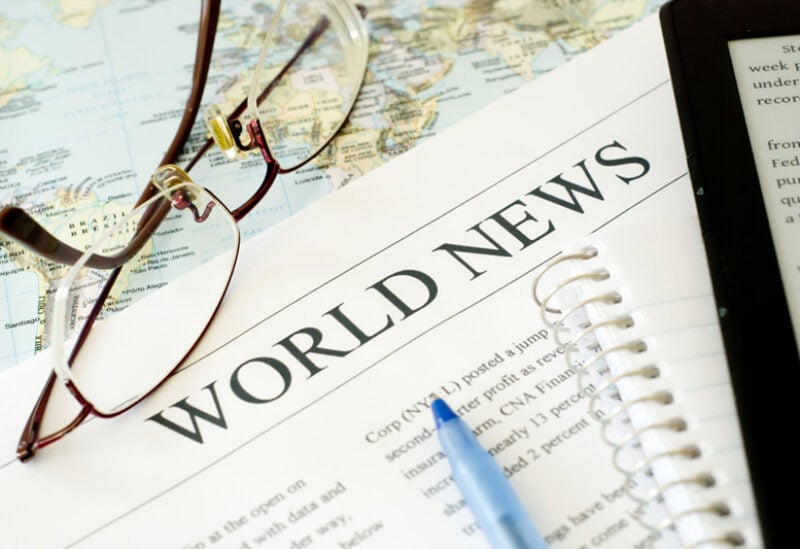 Vietnam announced on Wednesday that it has successfully developed an African swine fever vaccine for pigs, with the goal of being the first country to commercially produce and export it.
African swine fever, one of the most lethal livestock illnesses, was discovered in Vietnam in February 2019 and led the government to cull almost 20% of its hog population last year.
It began in Africa before spreading to Europe and Asia, killing hundreds of millions of pigs worldwide. Humans are unaffected by African swine fever.
The vaccine has been in development since November 2019 in partnership with United States experts, with five clinical trials held.
Its safety and efficacy was confirmed by the Agricultural Research Service under the U.S. Department of Agriculture, Tien said.