Vietnam sets up vaccine fund amid biggest outbreak of COVID-19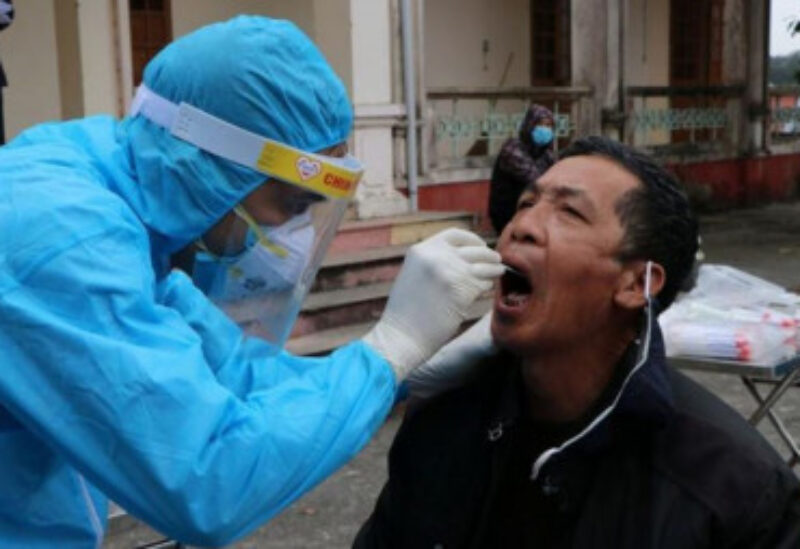 On Wednesday, Vietnam's government approved the establishment of a special fund for effective COVID-19 vaccination as the country struggles to tackle its most serious new coronaviral sprout.
In a statement, the Government said that the Fund 'will be responsible for the management of financial resources and materials for the procurement, production and utilization of vaccines.'
It made no mention of the size of the fund, but the Finance Ministry had said last week Vietnam intended to earmark $1.1 billion to acquire 150 million COVID-19 vaccine doses for its population.
After the coronavirus has been successfully contained for the most part last year, Vietnam is now fighting a new disease, which spreads faster and since the end of April, has infected over 3,000 people in 30 of its 63 towns and provinces.
On Wednesday 235 new infections were reported by the Ministry of Health in COVID-19, raising to 6,086 the known overall in South-West Asia, with 45 deaths.
In March, Vietnam started its vaccination campaign with a population of around 98 million. It has received almost 2.9 million vaccine doses to date and approximately 1 million.
The government said the new fund would be able to seek contributions from private organizations.