Village near Kherson rejoices at Russian rout, recalls life under occupation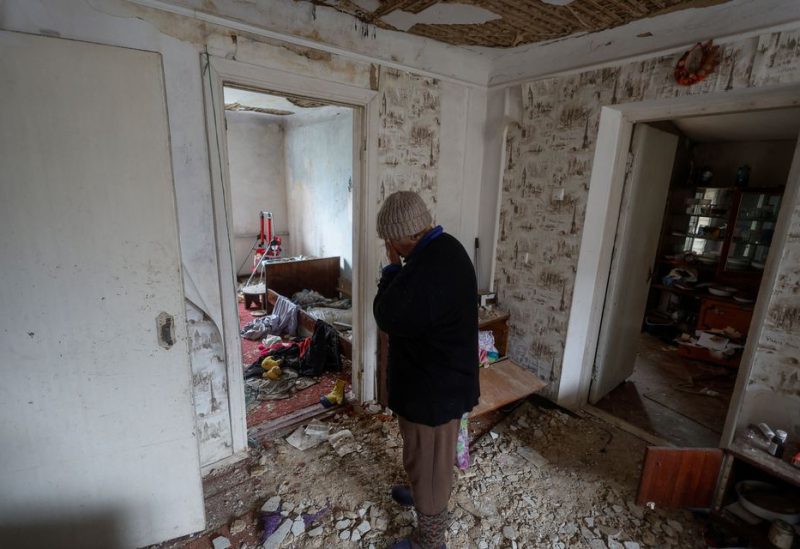 The Russians retreated from the isolated Ukrainian town of Blahodatne in the same direction as when they arrived, leaving the settlement in the cover of night and joining the remainder of their force that was fleeing over the Dnipro River.
After more than eight months of occupation, there were only a few civilians left, and when Ukrainian forces entered the area unopposed on Thursday, there were tears of relief and pleasure.
Horrific memories and unsolved questions were also there. The villagers said that three of their neighbors had been taken hostage by the Russian occupying forces and that at least one had been shot dead by them.
It was one of dozens of settlements that Ukrainian forces have recaptured in recent days as Russia withdraws from the area in a significant battlefield defeat.