Violence erupts at rally in Pakistan's port city, killing one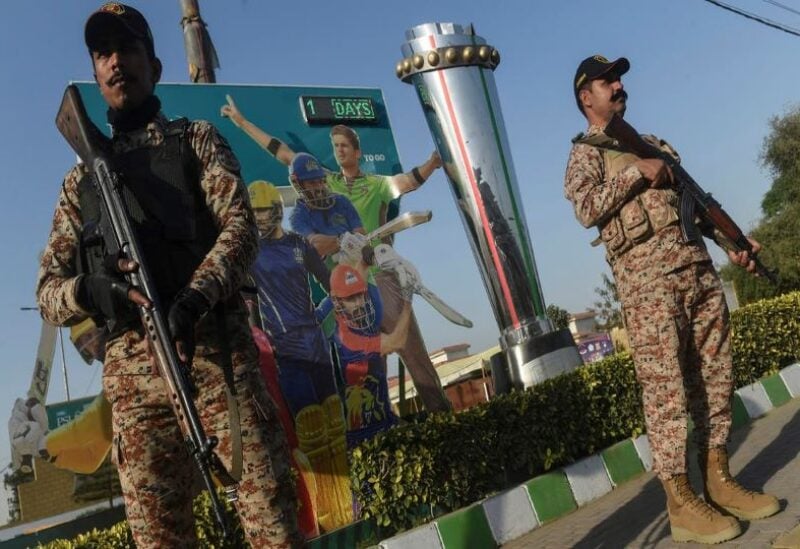 Officials claimed Thursday that police in Pakistan's biggest city of Karachi battled overnight with protestors seeking the repeal of a legislation limiting the authority of municipal mayors, killing one.
The violence occurred as police used batons and tear gas to prevent rallygoers from moving towards government buildings in the southern port city, eliciting widespread criticism from across the political spectrum.
According to the Muttahida Qaumi Movement, or MQM, party member Mohammad Aslam died in a hospital after being hurt in the subsequent crush with police. Among the scores of injured were women and children.
MQM mostly supports ethnic Mohajirs who migrated to Pakistan from India following the partition of 1947, and party controls politics in Karachi, the metropolis of southern Sindh province. It is a partner in Prime Minister Imran Khan's administration.
Thousands are expected to attend the activist's burial on Thursday, and the MQM has called for another protest day.