Violent protests over police abuses continue in Tunisian capital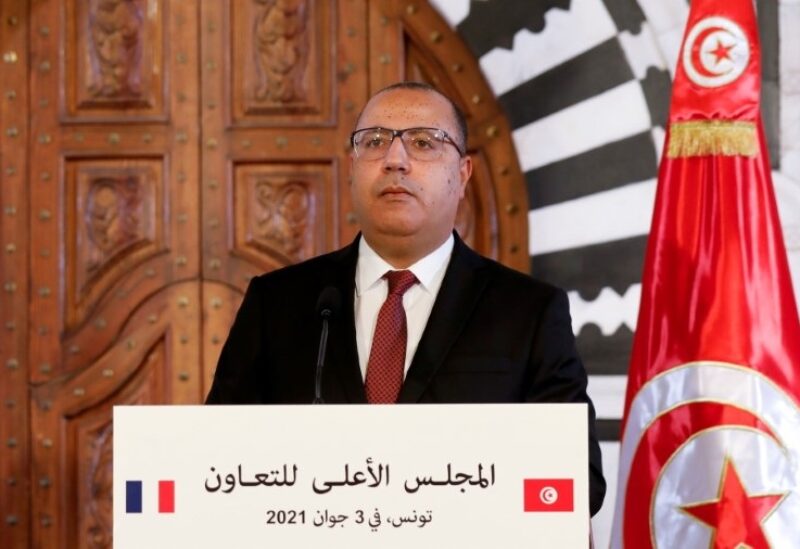 On Saturday night, violent protests erupted in Tunisia's capital, adding to the pressure on Prime Minister Hichem Mechichi's government to rein in police excesses.
The incidents took place in Tunis's Sejoumi district, and they came after protests in the city's center earlier in the day, during which protestors threw chairs and stones at police, who retaliated by kicking and striking them with sticks.
The publication this week of a video showing officers stripping and assaulting a young guy sparked enormous outrage across the country and cast question on the legitimacy of police reforms implemented during the 2011 revolution.
The cops engaged in the event were detained, and Prime Minister described the act as "shocking" and "unacceptable."
Protests erupted in Sejoumi on Tuesday when a man arrested on suspicion of drug trafficking died in police custody. The police, according to his family, beat him to death. The interior ministry of Tunisia has disputed the allegations.
Human rights organizations have warned that police abuses could jeopardize the democratic achievements gained since President Zine El Abidine Ben Ali's authoritarian dictatorship was overthrown a decade ago.