VW CEO warns of threat from gas supply risks due to Ukraine war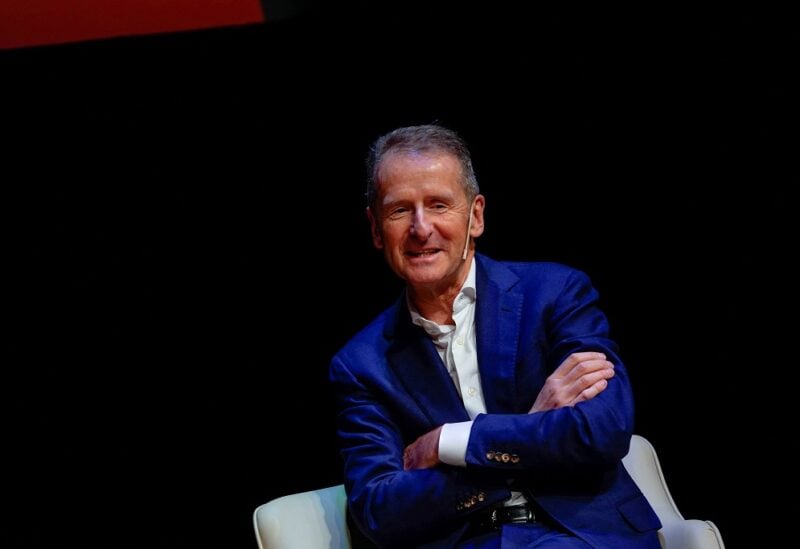 Gas supply risks from the war in Ukraine pose a serious threat to Volkswagen's main plant in Wolfsburg, warned the German carmaker's chief executive on Monday.
As a consequence, Volkswagen will temporarily base its energy supply on coal-fired power plans for longer, CEO Herbert Diess said during a discussion broadcast on YouTube.
Volkswagen is currently converting its power plant at its headquarters in Wolfsburg to gas, which is the more environmentally friendly option in the long term.