Wagner forces returning to fight in Ukraine will not change frontlines situation: ISW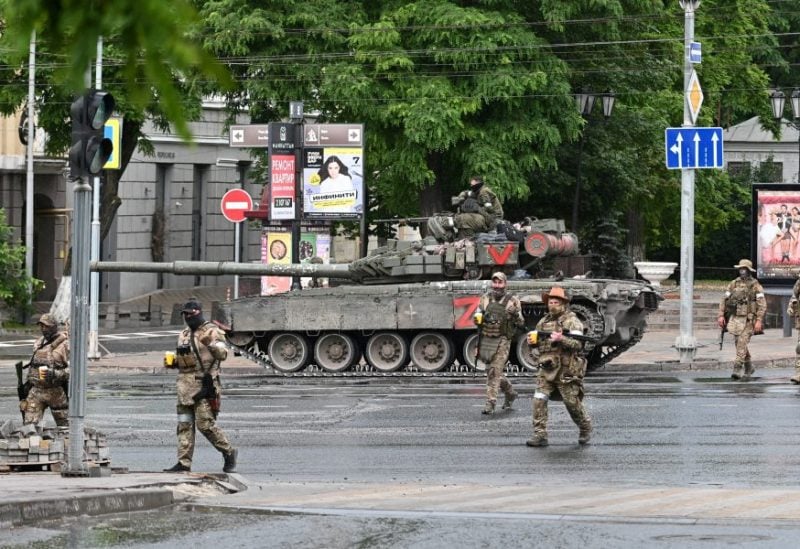 The Institute for the Study of War (ISW), a Washington-based think tank, has reported that while some Wagner Group fighters may be returning to join the Russian army in Ukraine, these mercenaries are unlikely to have a decisive impact in favor of the Russians on the frontlines.
"Disjointed Wagner Group contingents reportedly returning to fight in Ukraine are likely to have a marginal impact on Russian combat capabilities without bringing the full suite of effectiveness Wagner had had as a unitary organization under [former boss] Yevgeniy Prigozhin's and founder Dmitry Utkin's leadership," ISW wrote in an assessment.
Former Luhansk Oblast administration head Serhiy Haidai stated on Saturday that Wagner personnel are operating in Luhansk Oblast and across different sectors of the frontline.
"A Wagner-affiliated source claimed that about 500 Wagner personnel including those who refused to participate in the Wagner rebellion on June 24 have joined a new unspecified organization organized by the former Wagner personnel department head and will likely return to Ukraine to fight on the southern flank of Bakhmut," ISW stated.
The think tank stated that "Wagner forces are fragmented and are unlikely to organize into a cohesive fighting force or have an impact on Russian combat capabilities if they return to fighting in Ukraine."