Walmart expects drop in sales this year due to lockdown ease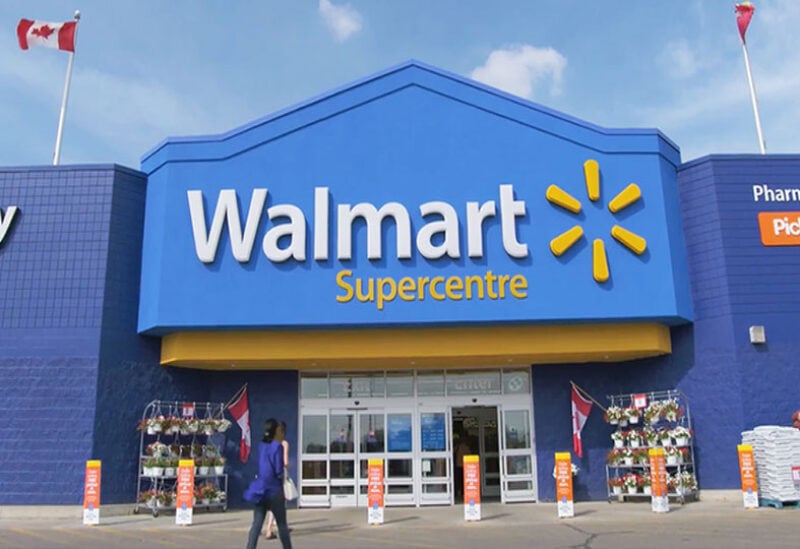 Walmart Inc expects sales and profit growth to slow this year, after revenue soared to $560 billion last year as people stocked up on groceries during the pandemic.
The company has invested heavily in online, advertising and healthcare businesses over the past year, using pandemic-led sales momentum to diversify beyond brick-and-mortar retail.
Walmart forecast adjusted net sales to grow in the low single digits in fiscal 2022 which ends Jan. 31, much lower than the 8.5 percent growth seen in the preceding year. It also expects earnings per share to be flat-to-slightly up, below the 2.2 percent growth analysts had been expecting, according to Refinitiv.
"We're going to invest more aggressively in capacity and automation to position ourselves to earn the primary destination with customers, we are absolutely playing offence here," Chief Executive Doug McMillon said at Walmart's investor day conference.
Walmart expects capital expenditure to increase 27 percent to about $14 billion this year, focusing on key areas like supply chain and automation.