War in Ukraine can't be ended by ignoring Russia, Erdogan aide says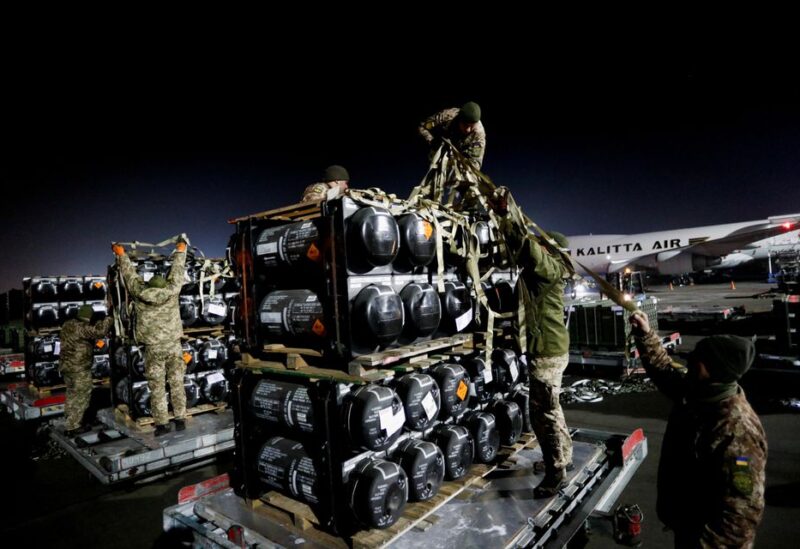 As Turkey's president, Tayyip Erdogan, traveled to Russia to meet with his counterpart, Vladimir Putin, a top aide to Erdogan stated on Friday that the international community cannot end the crisis in Ukraine by ignoring Moscow.
The meeting comes less than three weeks after they met in Tehran to try broker an agreement to restore Ukraine's Black Sea grain shipments, which had been halted by Russia's incursion.
Fahrettin Altun, Turkish presidential communications director, claimed the accord demonstrated the effectiveness of NATO member Turkey's efforts and direct diplomacy between the two presidents, while criticizing the participation of other nations.
Erdogan was set to see Putin on Friday afternoon before a meeting between the two nations' representatives.
Both Ukraine and Russia have reasonably excellent relations with Turkey. While it has condemned the invasion and sent armaments to Ukraine, it has defied Western partners by not putting sanctions on Russia.