Warnings of Omicron variant's spread in Gaza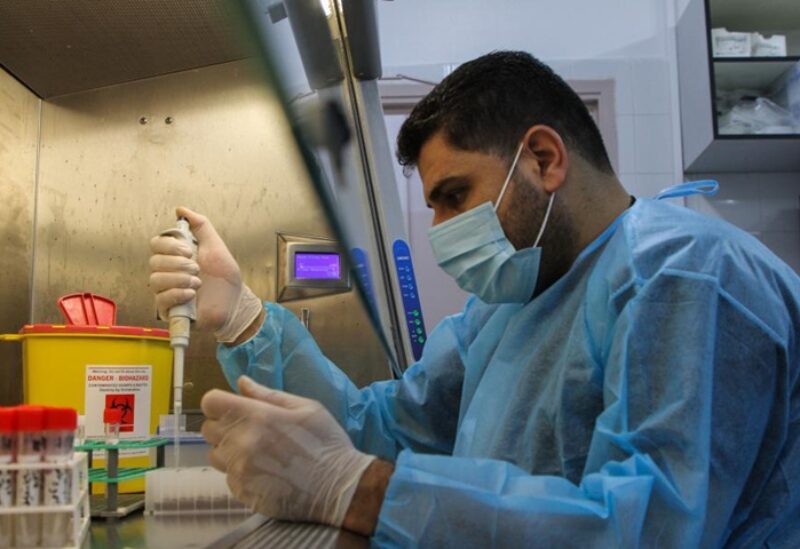 Amidst a shortage of needed medical equipment, Palestinian Ministry of Health in Gaza Strip warned of the spread of Omicron variant in the besieged enclave, Safa news agency reported.
Some 291 people have been infected by the disease in the occupied territories.
Director of Preventive Medicine, Magdi Duhair, said that the patients who caught Omicron are from Gaza, none had returned to the Strip after travelling. "This means that there are many undiscovered cases," he said.
He said that the Ministry of Health is exerting much effort to identify the source of the infection to control the spread of the disease.
Duhair pointed out that the laboratory tools needed to test and discover the Omicron variant are available, "but there would be a crisis if the virus spread suddenly and Israel did not allow the amount of kits urgently needed in Gaza."