Washington condemns Houthis' stance from peace deal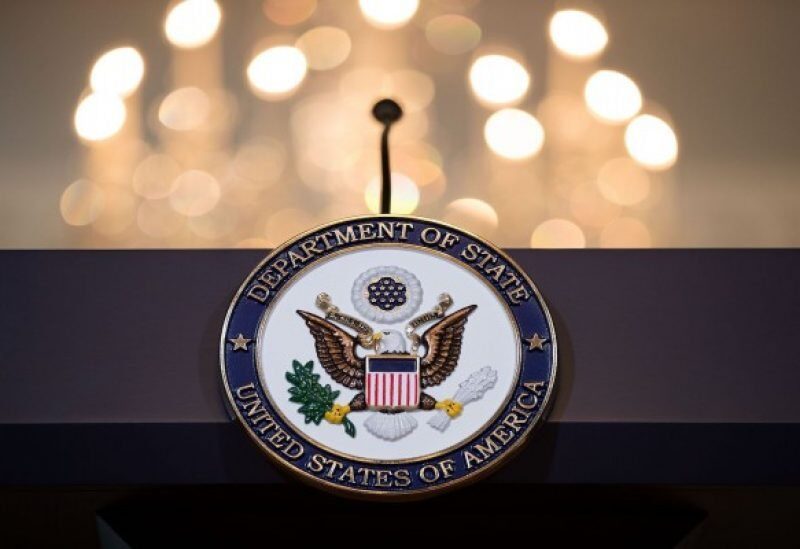 Washington accused the Houthi militia Thursday or wasting a "major opportunity" for peace in Yemen by refusing to meet with Griffith who came recently bearing a "fair deal" for a ceasefire.
US Department of State Spokesman Ned Price tweeted saying that the UN offered a fair deal to halt escalation but the Houthis continue to fight in Marib and refuse to deal with the international envoy.
Price also called upon the international community to increase pressure on the Houthis to accept a nationwide immediate ceasefire.
In turn, the US Ambassador to the UN Linda Thomas Greenfield condemned the Houthis' transgressions and said they are not interested in achieving peace in Yemen despite all the constructive measures both the Yemeni and Saudi governments have taken