Washington DC Police Shoot, Seriously Injure Man Allegedly Holding Gun, Reports Say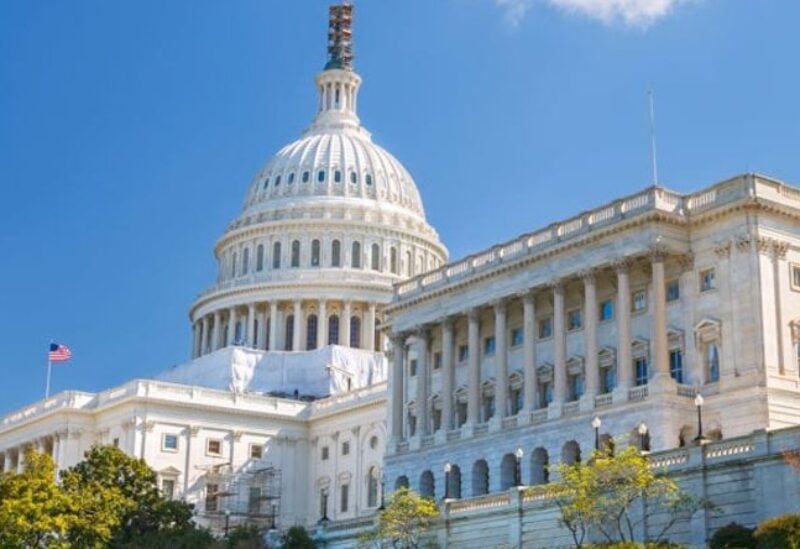 Police in the US capital, Washington, DC, have shot and seriously injured a man who was reportedly holding a firearm, NBC reported on 25 August, citing the police.
Officers from the Metropolitan Police Department received a report of a man holding a firearm behind the wheel of a car, arrived at the scene, and fired shots at him, according to NBC. The man was hospitalised with life-threatening injuries. No police officers were injured.
The suspect was reportedly hiding behind the wheel of a car, holding a firearm, police told reporters.
After officers shot the man, he was taken to a hospital with life-threatening injuries, police added.
New York Avenue was closed between 4th Street NE and North Capitol as numerous police descended on the scene, which is near the NOMA-Gallaudet Metro Station.