Washington expresses concern about "reports of torture" of a journalist by "Russian occupation authorities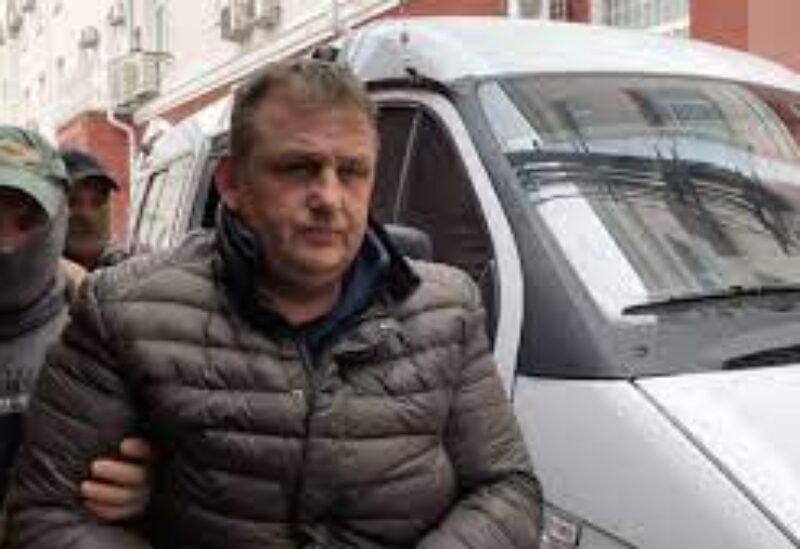 US State Department expressed on Tuesday its annoyance at reports that Russian authorities have arrested and tortured an independent journalist working for Radio Free Europe / Radio Liberty (RFE / RL) in the Crimea region and demanded his immediate release.
"We are disturbed by the news that the Russian occupation authorities in Crimea tortured the independent journalist, Vladislav Yesipenko, who deals with Radio Free Europe," to force him to confess, " Foreign Ministry spokesman Ned Price said in a tweet.
Price called for the journalist's release, adding, "We call on Russia to stop its reprisals against independent voices in the Crimea."
the Federal Security Service (FSB) in the Russian-occupied Crimea, arrested Lesibenko, on March 10, and accused him of spying for Ukraine.
The Federal Security Service said that Yceibenko admitted that he was a spy for the Ukrainian security service and carried a home-made explosive device in his car, but the Committee to Protect Journalists  said it believed that the journalist might be forced to confess to crimes he did not commit, adding that the journalist was not allowed to meet with the lawyer chosen by his family. Indicates that these charges are fabricated and designed to silence and intimidate the local press. "
The committee called on Russia to immediately release the journalist Yceibenko and drop the fabricated charges against him, and to stop harassing and intimidating Crimean journalists.