Washington Not Expecting Deal on Nord Stream 2 During Biden-Merkel Talks, Senior US Official Says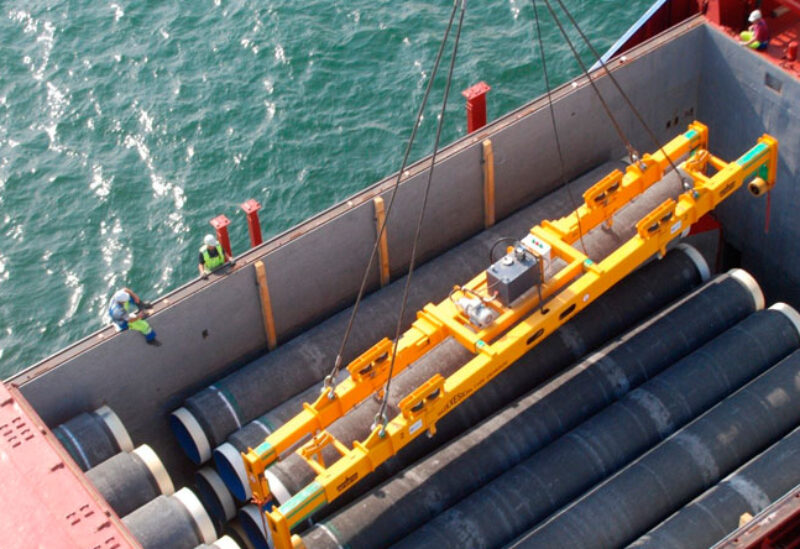 The United States does not expect to reach a deal on the Nord Stream 2 pipeline following the meeting between President Joe Biden and Chancellor Angela Merkel at the White House later on Thursday, a senior Biden administration official said.
"I do expect that President Biden will raise his longstanding concerns with Chancellor Merkel during their meeting about Russia's geopolitical project… We are not anticipating any sort of formal announcement or deliverable coming out of the leaders' meetings […] on Nord Stream 2", the official said during a briefing.
President Biden is expected to welcome Chancellor Merkel for talks in the White House on Thursday, where the two are slated to discuss a variety of issues, including the issue of Nord Stream 2 pipeline.
The nearly finished Nord Stream 2 pipeline, which will transport natural gas from Russia directly to Germany, has been opposed by Washington yet supported by Berlin. Moscow has repeatedly said the project is purely commercial, not political.