Washington state to lift indoor mask mandate March 21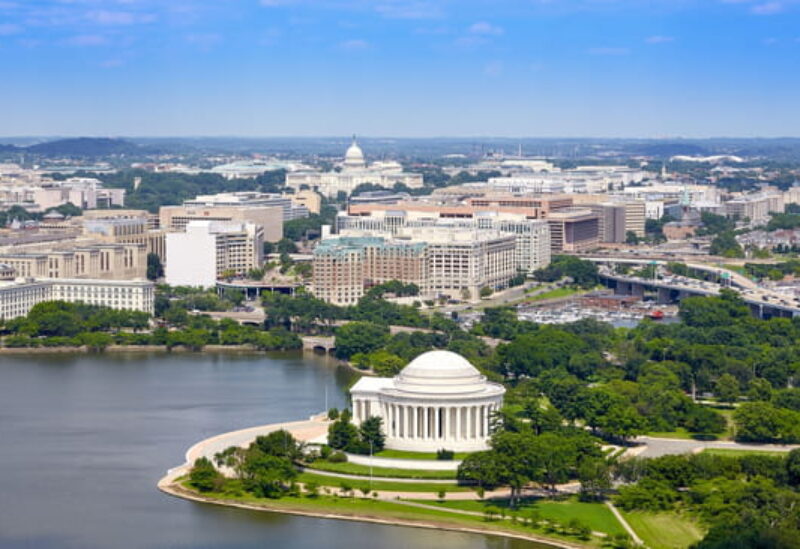 Washington's statewide indoor mask law, one of the few remaining in the country, will be lifted in most places on March 21, including schools and child care facilities, according to Gov. Jay Inslee on Thursday.
Vaccination verification or documentation of a negative COVID-19 test will also no longer be necessary for attendance at big events beginning March 1.
Masks will continue to be necessary in health care environments such as hospitals and doctor's offices, as well as long-term care homes, prisons, and jails. They will continue to be compulsory on public transportation, taxis, ride-hailing vehicles, and school buses.
Private companies and municipalities that desire to mandate masks for their employees, customers, or residents will be entitled to do so.
Inslee said that the late March date to lift the mask mandate is based on hospital admission projections. During Thursday's news conference, he showed a chart that shows hospitalizations for COVID-19 are about 20 per 100,000 people. His goal is to get that number down to 5, which is when he said hospitals can return to more normal operations.