Washington warns to veto Palestinian bid to obtain full UN membership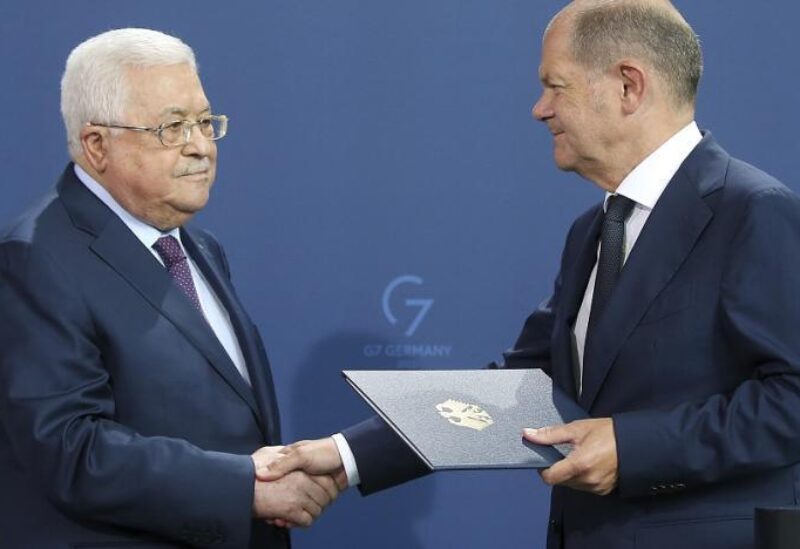 US President Joe Biden's administration has warned the Palestinian Authority from pursuing a vote at the UN Security Council to gain full UN membership.
Walla news website in Tel Aviv quoted senior US officials as affirming that Washington will veto such move.
Palestinian envoy to the United Nations Riyad Mansour held talks with Security Council members over a possible full membership bid, the report noted.
In November 2012, Palestine's UN status was upgraded to non-member observer state.
US Deputy Assistant Secretary of State for Israel and Palestinian Affairs Hady Amr is scheduled to visit Israel and the Palestinian Authority on Wednesday.
He will meet with senior Israeli officials, and Palestinian President Mahmoud Abbas and his advisors to discuss the consequences of such move, I24 news website reported.
The PA has recently announced it will renew bids to receive the full membership status in the UN during the upcoming General Assembly meeting in New York.
Abbas has visited several European countries, including Germany, to mobilize international support to obtain full membership for the Palestinian state.