Watch: Chinese rocket debris lights up sky in Malaysia as videos go viral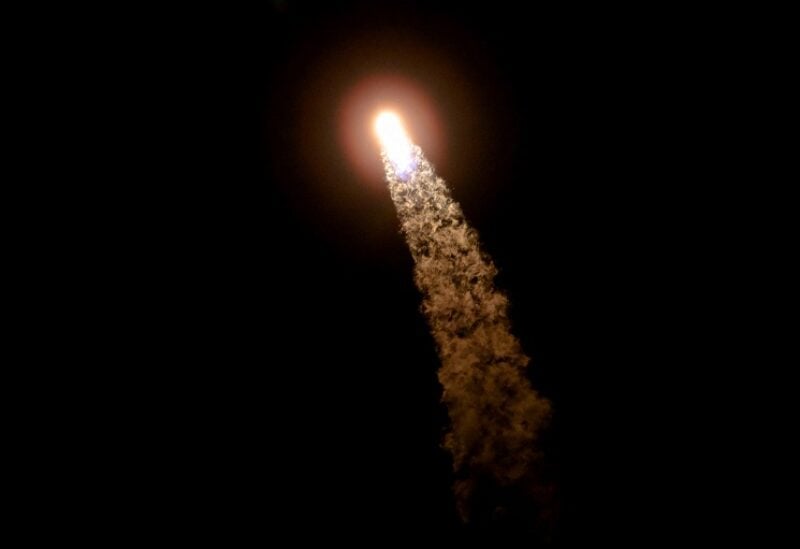 Videos went viral on social media in Malaysia which reportedly showed the falling debris lighting up the night sky, after the US space command announced the Chinese rocket Long March 5B debris had fallen into the Indian Ocean
Twitter followers were amazed as the debris could be seen clearly.
China's Long March 5B had re-entered over the Indian Ocean, the US space command said. China gave information on coordinates of impact area in the Sulu Sea, off the coast of the Philippines in Palawan Island.
The Chinese space agency claimed the "devices were ablated and destroyed during re-entry". Malaysia's space agency confirmed it had spotted rocket debris upon re-entry as it fell into the Sulu Sea near Borneo island.
Malaysia said the burning debris also crossed its airspace and was detected in several areas including crossing the airspace around the state of Sarawak.