'We walk the talk…': Jaishankar on India's unwavering commitment to South-South cooperation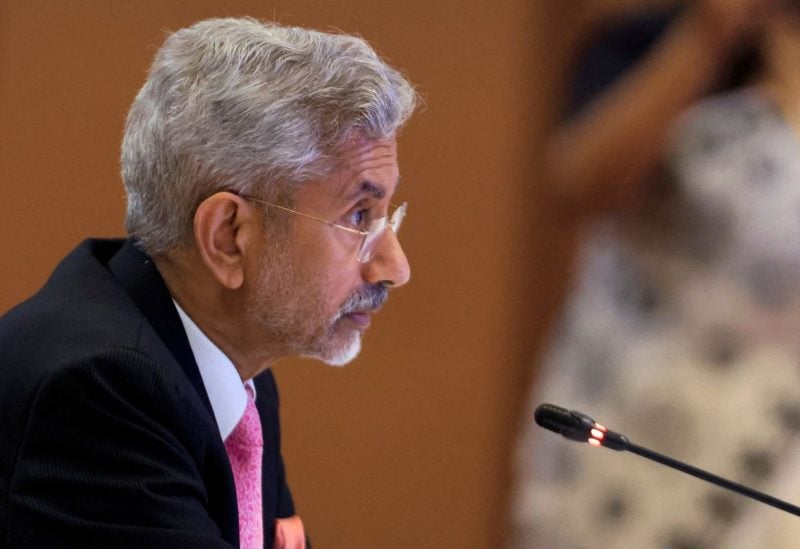 Indian Minister of External Affairs, S. Jaishankar, stated on Saturday (September 23) that India actively follows through on its commitments to South-South cooperation. He made these remarks while addressing the "India-UN for Global South: Delivering for Development" event in New York.
The Indian foreign minister also spoke on how the G20 Summit hosted by New Delhi laid a foundation to look at development prospects with optimism. However, he also called India's G20 Presidency challenging owing to "very sharp East-West polarization and a very deep North-South divide."
During his address, Jaishankar said, "Your presence means a lot to us. It also expresses the sentiments that you feel for India and underlines the import of South-South cooperation. We met just a few weeks after the New Delhi G20 Summit, a summit which took place on the theme of 'One Earth, One Family, One Future'".
"Now, it was a challenging summit. It was actually a challenging presidency, and it was challenging because we were confronting a very sharp East-West polarization as well as a very deep North-South divide. But we were very determined as the Presidency of the G20 to make sure that this organisation on which the world really had put so much hope was able to get back to its core agenda," he added.
Jaishankar laid a particular emphasis on how the development of Global South was India's top agenda at the G20 Summit. It is to be noted that India has always been a strong supporter of increasing South-South cooperation. This is even more evident as the African Union joined the G20 bloc this year.
He said that it is becoming clearer that geopolitics calculation is impacting basic requirements of countries like food and energy. The minister also affirmed that India will be a partner, contributor and collaborator to deal with development challenges.
Jaishankar said that G20's "core agenda was of global growth and development. So it was appropriate that we started our G20 Presidency by convening the voice of the Global South Summit. An exercise which involved 125 nations of the south of which most of you in some capacity participated."