'Well done India': Saudi Crown Prince all praise for India's G20 presidency as Delhi-Riyadh bond strengthens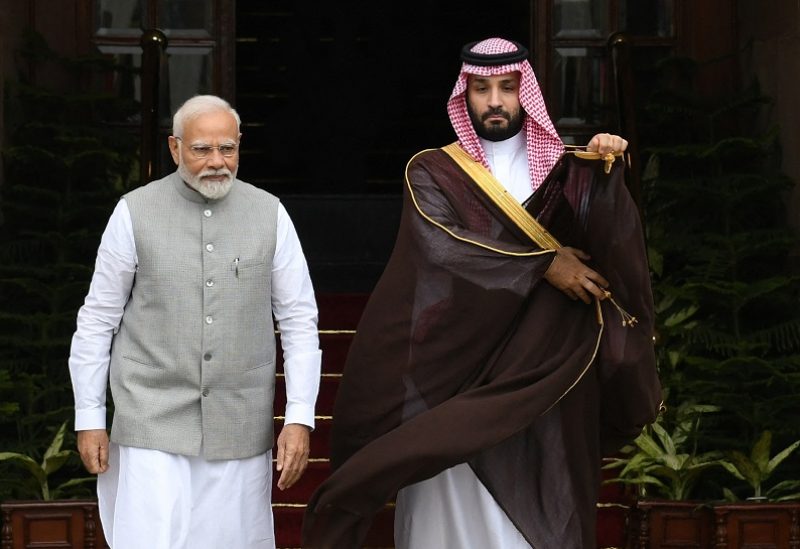 Praises have been abundant for India's effective stewardship of the G20 summit, with leaders expressing their admiration since they began addressing the media after the summit's activities concluded on September 10. The most recent accolade comes from Saudi Arabia's Crown Prince Mohammed bin Salman Al Saud, who expressed great admiration for New Delhi's skill in achieving consensus within the G20, resulting in the significant New Delhi leaders' declaration.
"Well done India, a lot of announcements made that will benefit both our countries, the G20 countries and the whole world. So I want to say to India well done, and we will work to create a future for both countries" he told reporters after the ceremonial welcome.
The Saudi leader held extensive talks with India's Prime Minister Narendra Modi, and discussed shoring up bilateral trade and defence ties. Both leaders are co-chaired the first meeting of the India-Saudi Arabia Strategic Partnership Council (SPC) at the Hyderabad House in New Delhi.
Prince Mohammed bin Salman arrived in Delhi on Saturday for a three-day visit, combining his attendance for the G20 summit as well as a subsequent state visit.
Ahead of the talks, the Saudi leader was accorded a ceremonial reception at the Rashtrapati Bhavan, the official residence of India's president.
President Droupadi Murmu and Prime Minister Narendra Modi greeted the Crown Prince at the Rashtrapati Bhavan, where he inspected a combined defence services Guard of Honour.
One of the top highlights of G20 summit have been the launch of an India-Middle East-Europe corridor announced by India, Saudi Arabia, the United States, and the European Union.
The launch of India-Middle East-Europe economic corridor — which the US President Joe Biden hailed as 'a real big deal' — is being described as a collective bid to outfox China's expansionist efforts with Beijing's ambitious Belt and Road Initiative.
"We look forward to the integration of the initiative and the Economic Corridor project which is announced in this meeting. I would like to thank those who worked with us to reach this founding step to establish this important economic corridor," Crown Prince of Saudi Arabia Muhammed Bin Salman had said at the launch of the corridor on September 9.