West African army chiefs to meet for Niger talks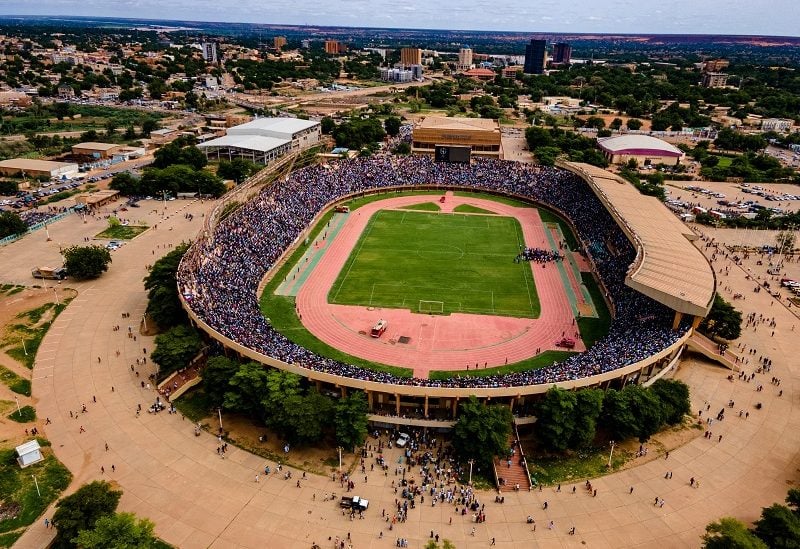 Army leaders from West African nations are set to convene in Accra, the capital of Ghana, on Thursday. The purpose of this meeting is to explore the option of a potential military intervention in Niger should diplomatic efforts prove ineffective in reversing the recent military coup.
Members of Niger's presidential guard, headed by General Abdourahmane Tiani, seized power last month, drawing condemnation from global powers and the Economic Community of West African States (ECOWAS), which decided last week to assemble a standby military force.
The ECOWAS army chiefs' meeting will start at the headquarters of Ghana's armed forces around 0900 GMT on Thursday and end on Friday afternoon.
Niger's junta has said it is open to talks to resolve the situation. But it is still detaining deposed President Mohamed Bazoum and has said it will prosecute him for high treason, which has been viewed as a sign it is unwilling to seek a peaceful route out of the crisis.
The African Union, the European Union, the United States and the United Nations have all said they are worried about Bazoum's detention conditions.
Any military intervention could further destabilise the impoverished Sahel region, where an insurgency by groups linked to al Qaeda and Islamic State has displaced millions over the past decade and fuelled a hunger crisis.
US, French, German and Italian troops are based in Niger as part of international efforts to combat the insurgency. The country also has strategic importance to global powers due to its uranium and oil deposits.