West African bloc ECOWAS suspends Burkina Faso after military coup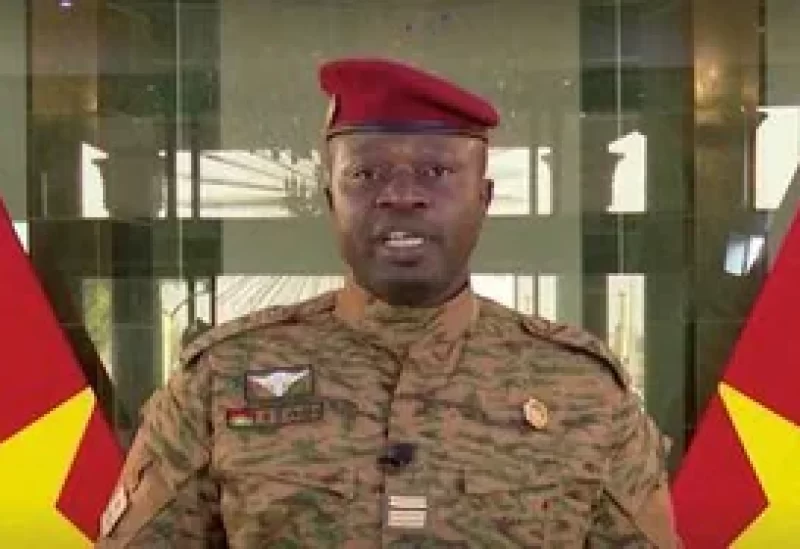 In response to last week's military coup, West Africa's main regional grouping banned Burkina Faso from its governing bodies on Friday and planned to send a mission to the capital, Ouagadougou, two diplomatic sources told Reuters.
It remained unclear what further penalties the 15-member Economic Community of West African States (ECOWAS) would have agreed to apply during a video conference emergency session.
In reaction to military takeovers, ECOWAS has imposed a variety of penalties on Mali and Guinea during the last 18 months, including asset freezes on junta officials and their families, border restrictions, and bans of financial operations.
Burkina Faso's military ousted President Roch Kabore on Monday, blaming him for failing to deal with rising violence due to Islamist militants.
The coup leader, Lieutenant Colonel Paul-Henri Damiba, said on Thursday that Burkina Faso would return to constitutional order "when the conditions are right".