West Bank strike kills 5 Palestinians, Israel says militant hideout hit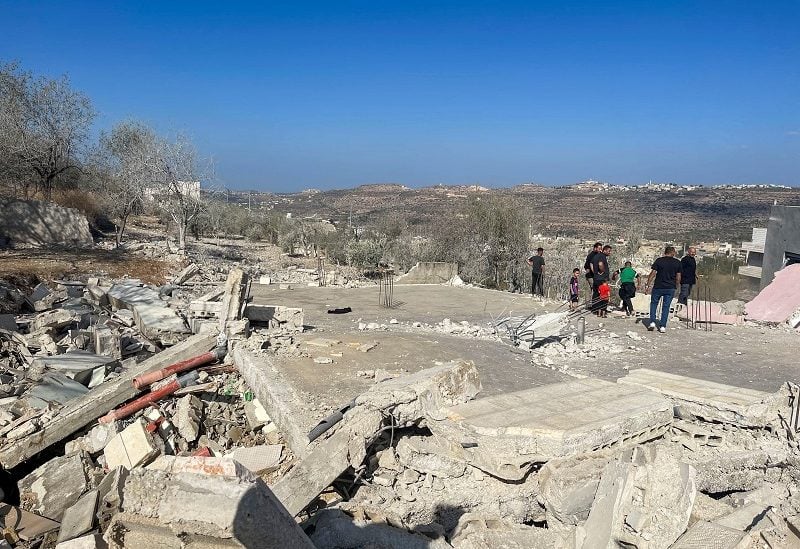 An Israeli air strike killed five Palestinians and wounded two others in the occupied West Bank on Saturday, medics said, and the military described the target as a hideout for gunmen planning imminent attacks.
The West Bank has seen a surge of violence in parallel to Israel's six-week-old war against Hamas fighters in the Gaza Strip, another territory where Palestinians seek statehood.
The Palestinian Red Crescent ambulance service described the casualties from the night-time strike on Balata, near the northern West Bank city of Nablus, as including five men whose ages ranged from 19 to 25.
In a statement, the military said it struck "a number of terrorists … and prevented terror attacks against Israeli civilians".
There were no immediate claims by armed Palestinian factions for any of the casualties. The military provided a name for one of the fatalities without citing a factional affiliation.
At least 186 West Bank Palestinians, including 51 children, have been killed by Israeli forces since the Oct. 7 Hamas attack that triggered the Gaza war, according to UN figures. Another eight have been killed by Israeli settlers, while four Israelis have been killed by Palestinians, according to the figures.