Western Europeans wilt in early summer heatwave, compounding climate change fears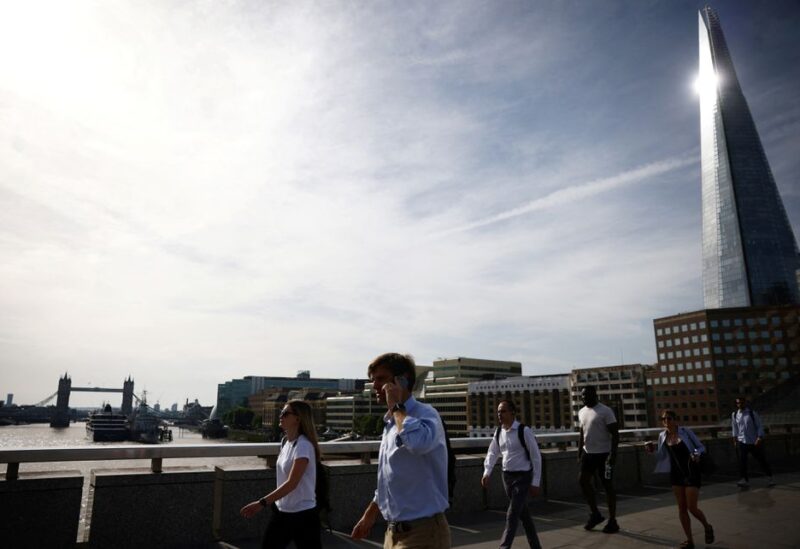 On Friday, Spain had its warmest early summer temperatures in four decades, one section of France prohibited outdoor festivities, and drought dogged Italian farmers as a heatwave drove Europeans seeking cover and worrying about climate change.
Because of the heat, attendees at England's affluent Royal Ascot Racecourse were permitted to remove their hats and coats once the royals had passed.
Temperatures in Madrid and Zaragoza, in central and eastern Spain, were expected to reach 40 to 42 degrees Celsius (104-108 Fahrenheit), according to the national meteorological office AEMET. Those would be the highest levels recorded this early in the year since 1981.
Drought could cause northern Italian regions to lose up to half of their agricultural production, according to a farm lobby, as lakes and rivers begin to run dangerously low, threatening irrigation.
The warmth put further strain on energy networks as demand for air conditioning threatens to drive up costs, compounding the difficulty of stockpiling to guard against potential Russian gas supply disruptions.