Western officials broach with Kyiv issue of possible peace talks with Moscow – NBC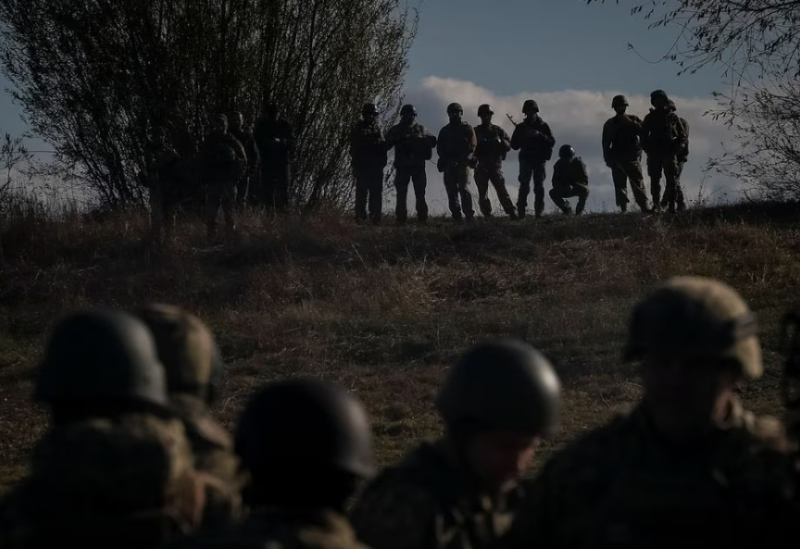 An unnamed senior U.S. official and one former U.S. official were quoted by NBC as claiming that U.S. and European officials had discussed potential peace discussions with Russia to stop the fighting with the Ukrainian government.
Now in its 21st month, the conflict in Ukraine has wrecked large areas of the nation and resulted in hundreds of thousands of deaths or injuries. In addition, it has set off the most serious crisis in Moscow's ties with the West since the Cuban Missile Crisis of 1962.
NBC said the conversations had included very broad outlines of what Ukraine might need to give up to reach a deal with Russia.
Reuters was not able to independently verify the conversations reported by the U.S. television network.
Asked on Saturday about the NBC report, Ukraine's President Volodymyr Zelenskiy reaffirmed his stance that this was not the time to negotiate with Russia, and he also denied that any Western leaders were pressuring him to do so.
"Everyone knows my attitude, which coincides with the attitude of Ukrainian society … Today no one is putting pressure (on me to negotiate), not one of the leaders of the EU or the United States," he told a joint news conference with the head of the European Commission, Ursula von der Leyen, in Kyiv.
"For us now to sit down with Russia and talk and give it something – this will not happen."