WFP to double efforts to secure Syrians' needs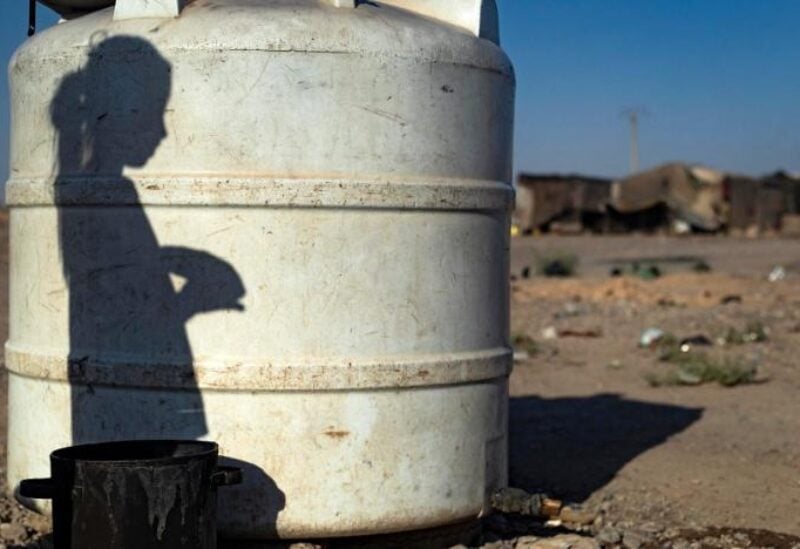 World Food Program (WFP) Regional Director for the Middle East and North Africa Corinne Fleischer revealed on Thursday the program's plans to double efforts to secure the Syrians' needs.
Foreign and Expatriates Minister Dr. Fayssal Mikdad discussed with Fleischer, and the accompanying delegation, developments related to food security in the region and the world, and the impact of terrorism and multifaceted international crises on the availability of foodstuffs in various regions of the world.
The meeting discussed several issues related to the WFP in Syria, and means to boost efforts in this regard, and insuring that aid is delivered without politicizing, SANA said.
Mikdad touched on the challenges facing the Syrians as a result of the inhuman unilateral coercive measures, in addition to the US practices in the northeast of Syria.
During the meeting, Mikdad stressed the need for the United Nations to play its role in halting the violations and exposing Western practices which have cost the Syrians more than $100 billion as direct and indirect losses.
Fleischer expressed her appreciation for the continuous support by the Syrian government to the WFP.