Wheat prices rise exponentially after Russia pulls out of Black Sea grain deal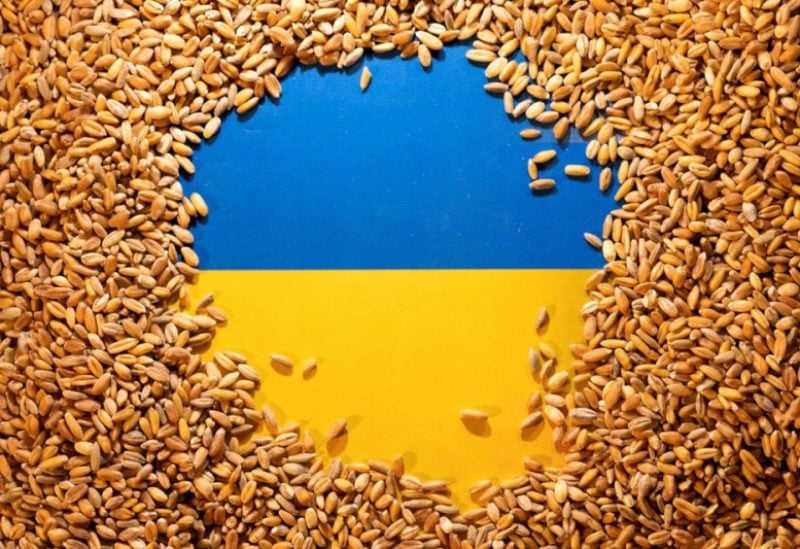 Following Russia's withdrawal from the Black Sea grain deal, which previously facilitated the safe passage for Ukrainian grain exports, there has been a sharp and exponential increase in global wheat prices.
On Wednesday, wheat prices on the European stock exchange soared by nearly nine per cent from the previous day to $284 per tonne. US wheat futures saw a jump of 8.5 per cent — the highest daily rise since the war broke out in February last year. Similarly, corn prices were up five to four per cent.
The immediate effect of the suspension is that millions of tonnes of wheat that was bound for Africa and West Asia has been stranded. While the wheat remains stuck, the Russian side has started "deliberately targeting the grain deal infrastructure", according to Ukrainian President Volodymyr Zelensky.
Experts argue that the domino effect will be reflected in global inflation which had calmed down after a long time.
"Russia's decision to suspend participation in the Black Sea Grain Initiative will worsen food insecurity and harm millions of vulnerable people around the world," said Adam Hodge, a spokesperson for the US National Security Council.
Ukraine is one of the world's biggest exporters of food grains, such as wheat and corn, and has played a significant role in the UN's food aid programmes. Therefore, when Russia invaded and blocked Ukrainian ports, prices of food grains soared across parts of the world.
After months of jeopardy, a deal brokered by Turkey and the United Nations in July last year lifted a Russian naval blockade of Ukraine's Black Sea cities and set terms for millions of tonnes of wheat and other grain to start flowing from Ukraine's filled silos and ports.