White House concerned over Hezbollah attack, says second US aircraft carrier ready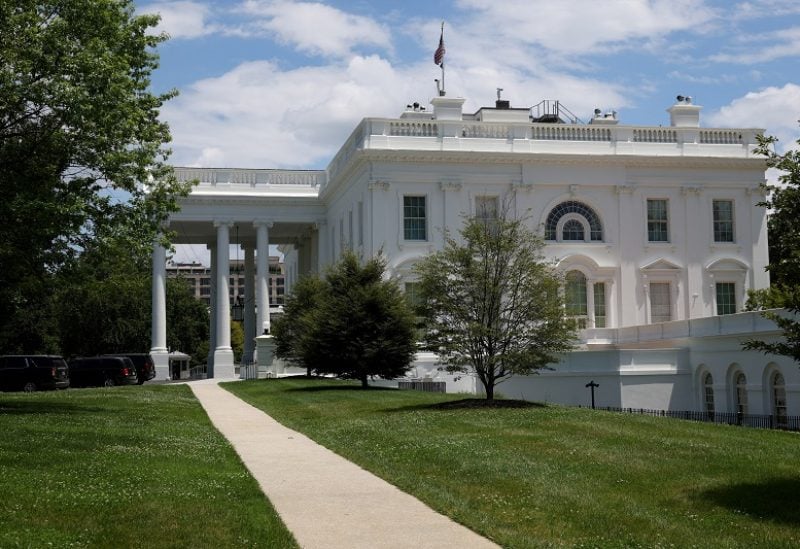 A second US aircraft carrier is available if needed, the White House said Wednesday, while also voicing concern over Hezbollah's rocket attacks on Israel.
"We've been watching with concern some of the rocket attacks that come across the northern border of Israel from Lebanon, which obviously were coming from Hezbollah," National Security Council Spokesman John Kirby told reporters.
After the Hamas attacks on Israel, the Pentagon chief ordered the deployment of additional equipment and resources to Israel.
Defense Secretary Lloyd Austin also ordered the deployment of a US aircraft carrier strike group to the Eastern Mediterranean and the augmentation of fighter jets. The USS Gerald R. Ford Carrier Strike Group arrived in the Eastern Mediterranean to deter any actor seeking to escalate the situation or widen the Gaza-Israel war, the US Central Command said on Tuesday.
Kirby said that the USS Dwight D. Eisenhower was set to arrive in the Mediterranean soon but on a pre-planned mission. "She certainly will be an available asset if needed."
A senior US defense official said this week that US military posture increases in the Middle East were intended to serve as a deterrent signal to Iran, Lebanon's Hezbollah and any other proxy in the region thinking about opening a second front against Israel.
There have been cross-border exchanges after rocket and missile attacks from Palestinian factions inside Lebanon resulted in Israeli retaliation against Hezbollah targets. At least three Hezbollah militants have been killed, according to the group.