White House condemns violence in Sudan, reveals new Ukraine aid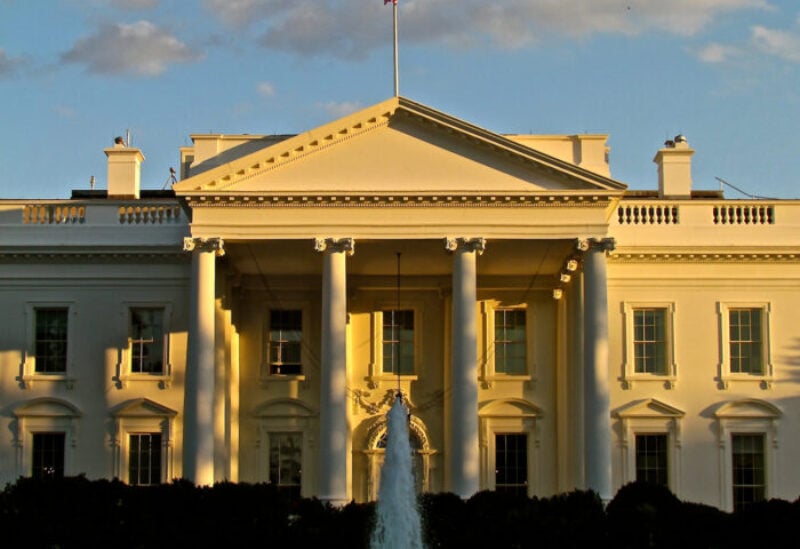 The White House on Wednesday condemned violence in Sudan that has led to a high death toll and said all American personnel there are accounted for.
White House press secretary Karine Jean-Pierre told reporters the estimated death toll is about 270 from days of fighting between rival factions.
Separately, the US announced Wednesday a new security assistance package for Ukraine, without disclosing its value.
Jean-Pierre told reporters the package "will include ammunition, provided HIMAR rocket systems and anti-armor systems as well as additional artillery rounds."
Details were to come later from the Pentagon, she affirmed.
This is the 36th package to Ukraine since the start of the war in February 2022.