White House: Iran could be contributing to war crimes by sending drones to Russia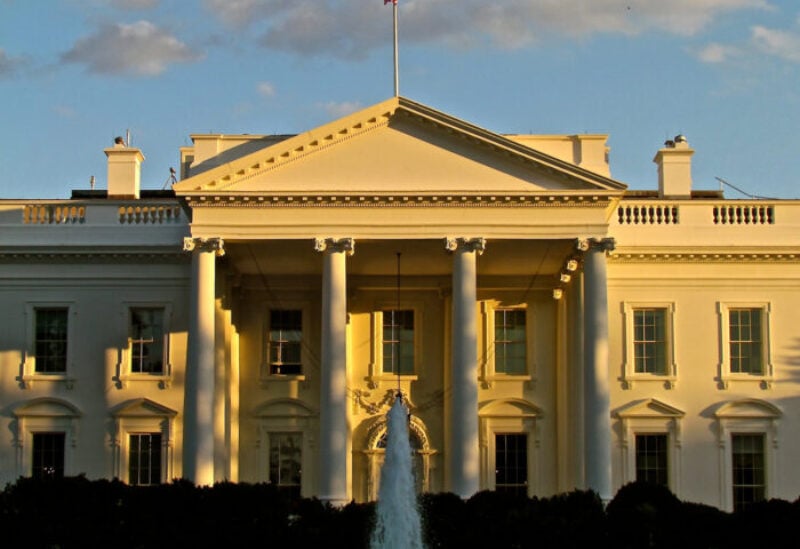 Iran could be contributing to war crimes in Ukraine by providing drones to Russia, White House national security adviser Jake Sullivan said on Monday.
"Their weapons are being used to kill civilians in Ukraine and to try to plunge cities into cold and darkness which, from our point of view, puts Iran in a place where it could potentially be contributing to widespread war crimes," Sullivan told reporters.
He added that he would be discussing threats posed by Iran when he makes a trip to Israel to meet with the country's new government.
Sullivan, speaking to reporters during a trip by President Joe Biden to Mexico, said the US government has made clear that a nuclear agreement with Iran is not a priority at the moment and that it continues to believe that diplomacy is the right away to ensure that the country does not obtain a nuclear weapon.
Sullivan said the Biden administration would have an opportunity to engage with the new Israeli government about the issue.
"We will work through any differences we have on tactics," he said.
He confirmed that he would be traveling to Israel but did not say when that trip would take place.