White House Press Secretary Jen Psaki Holds Media Briefing in Wake of Kabul Airport Attacks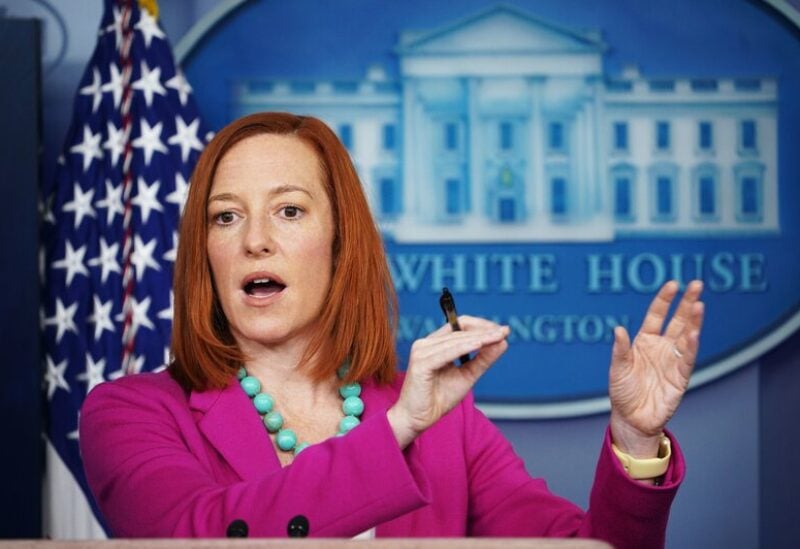 This comes the next day after the US lost 13 of its servicemen in a terror attack outside Kabul Airport. The explosion reportedly claimed the lives of 170 people, media reported on Friday, citing the Afghan Health Ministry.
On Thursday, 13 US servicemen were killed in a deadly bombing near Kabul Airport, which was claimed by the Daesh-Khorasan terrorist group. The death toll from the attack rose to 170 on Friday, media reported, citing Afghanistan's Health Ministry.