White House says Iran 'actively facilitating' some attacks on US military bases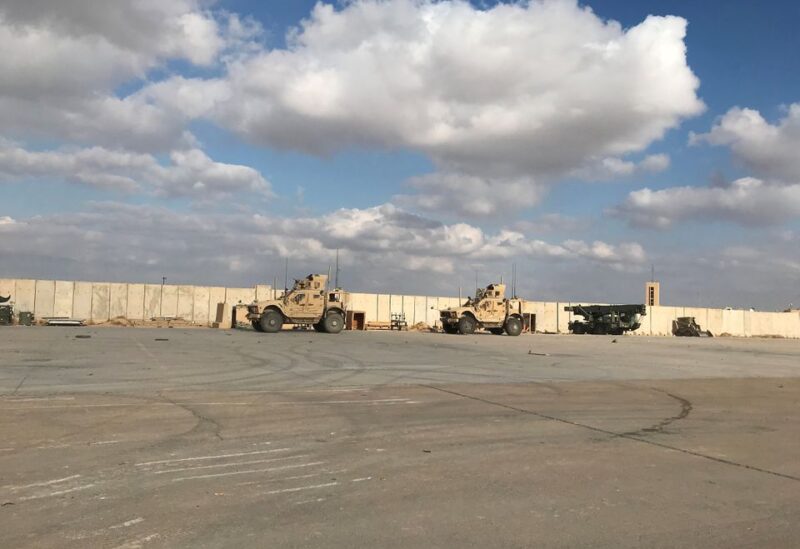 On Monday, the White House announced that Iran was "actively facilitating" in certain instances rocket and drone strikes on American military locations in Iraq and Syria by proxy organizations with Iranian backing. President Biden then gave the Department of Defense instructions to prepare for such attacks and take the necessary countermeasures.
Although there has been an increase in these attacks over the past week, particularly in the last few days, according to White House spokesperson John Kirby, the United States will not permit its interests in the region to "go unchallenged."
He said the United States believed these groups were supported by Iran's Islamic Revolutionary Guard (IRGC) and the Iranian government, which was also continuing to support the Hamas and Hezbollah militant groups.
"We know that Iran is closely monitoring these events, and in some cases, actively facilitating these attacks and spurring on others who may want to exploit the conflict for their own good, or for that of Iran," he said.
There has been an increase in attacks on U.S. forces since the conflict in Israel intensified on Oct. 7 when militants from the Palestinian group Hamas attacked southern Israel.