White House says Russia's claims that US is behind Kremlin drone attack are 'false'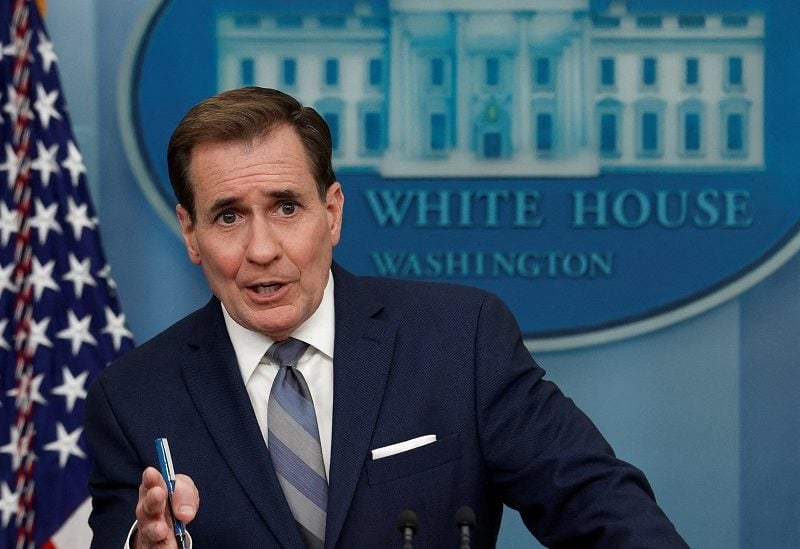 White House national security spokesman John Kirby said on Thursday, that Russia's claims that the United States is behind a drone attack on the Kremlin are false.
"I can assure you that there was no involvement by the United States in this. Whatever it was did not involve us," Kirby told MSNBC in an interview. "We had nothing to do with this."
The United States does not encourage or enable Ukraine to strike outside its borders, he added.
Kirby said it was still unclear what exactly happened at the Kremlin.
"We still don't really know what happened" and Washington is still assessing the situation, Kirby said.
Russia earlier on Thursday accused the United States of being behind an attack at Moscow's Kremlin aimed at killing Russian President Vladimir Putin.
Russian spokesman Dmitry Peskov "is just lying there," Kirby said.