White House to study employer tools that monitor workers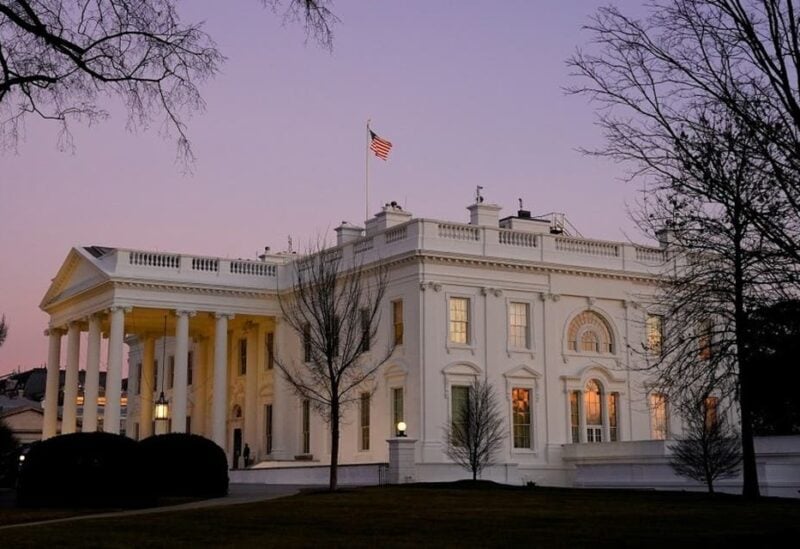 The Biden administration intends to research how businesses use technology to keep track of and manage their workforces, which it claimed on Monday is becoming more prevalent and poses "serious risks to workers."
In a blog post, the White House Office of Science and Technology Policy requested for feedback from workers on their experiences with surveillance technology and wanted information from employers and software suppliers about how they create and deploy it.
"While these technologies can benefit both workers and employers in some cases, they can also create serious risks to workers," the OSTP said.
"Monitoring conversations can deter workers from exercising their rights to organize and collectively bargain with their employers. And, when paired with employer decisions about pay, discipline, and promotion, automated surveillance can lead to workers being treated differently or discriminated against."
Advocates have been critical for years of how companies use such technology, saying it can violate worker privacy, hamper union activities and enable discrimination.
The Biden administration has made labor issues a centerpiece of its economic policies following years of wages failing to keep up with inflation on basics like housing.