White House urges UN to investigate poisoning of Iran schoolgirls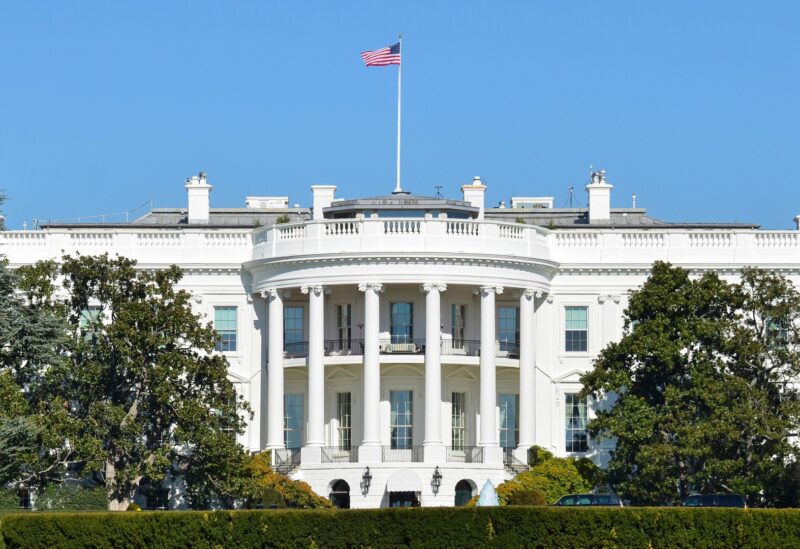 The White House said Monday an investigation into the recent poisoning of school girls in protest-hit Iran could fall under the mandate of the United Nations.
Several hundred cases of gas poisoning have been reported in more than 52 schools across Iran since the end of November, according to an official count.
The cases come more than five months after the start of protests that were sparked by the death of Iranian Kurd Mahsa Amini, 22, following her arrest for allegedly breaching the country's strict dress code for women.
"If these poisonings are related to participation in protest then it is well within the mandate of the UN independent international fact finding mission on Iran to investigate," said White House spokeswoman Karine Jean-Pierre, referring to the body established in November to investigate human rights abuses in Iran.
"There must be a credible independent investigation, accountability for those responsible," AFP quoted her as saying at her daily press conference, condemning the poisonings as "unconscionable."
For more than three months, hundreds of female pupils have reported suffering symptoms such as shortness of breath, nausea and vertigo after detecting "unpleasant" or "unknown" odors, with some girls being hospitalized.
The wave of incidents has sparked fear among parents and calls for authorities to act, with deputy health minister Younes Panahi saying recently the suspected attacks were aimed at shutting down education for girls.