White House: video of jailed US citizen Paul Whelan is 'reassuring'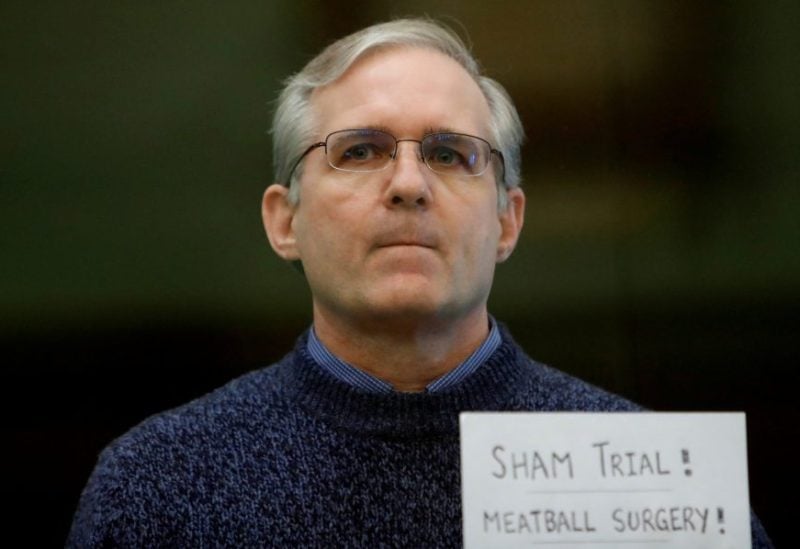 The White House hailed video evidence of American Paul Whelan, a former marine detained in Russia on what it claims are false espionage charges, and urged Moscow to free him right once.
Whelan was detained in Russia in 2018, accused of spying, and found guilty in 2020. He was then given a 16-year sentence to serve in a penitentiary colony in Mordovia, a part of Russia infamous for its prisons since the Soviet era. He has refuted the charges.
"It was reassuring to see that he remains, and this is to use his brother's words, 'unbowed.' Paul continues to show tremendous courage," White House spokesperson Karine Jean-Pierre told reporters. "Russia should release him immediately."