WHO calls for Gaza patient access, evacuations after violence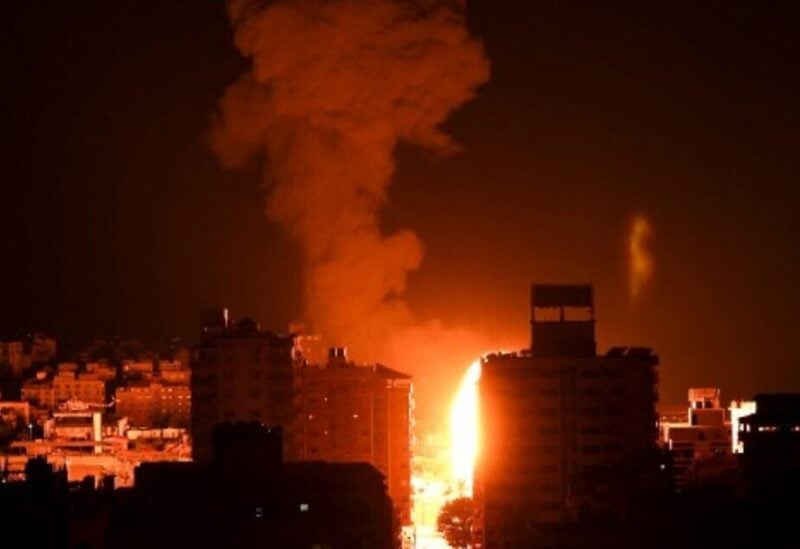 The World Health Organization (WHO) called on Friday for access to patients in the Gaza strip and the possibility to be able to evacuate them for medical treatment as health workers struggle to provide treatment for the sick and the injured after eleven days of violence.
Nearly 600 patients, including some with chronic conditions, needed to be referred outside of the Palestinian enclave since hostilities started earlier this month, but had been unable to because of crossing closures, WHO spokeswoman Fadela Chaib told a Geneva briefing.
Dozens of health centers were destroyed or damaged during Israeli shelling earlier this month, prompting the WHO to caution that facilities risked being overwhelmed.
U.S. President Joe Biden had announced that Washington will work with U.N. agencies on expediting humanitarian aid for Gaza "in a manner that does not permit Hamas to simply restock its military arsenal".
His top diplomat, U.S. Secretary of State Antony Blinken, in television interviews also said that while the Biden administration was now focused on aid, reconstruction and diplomacy, an end to violence could help shift gears toward long-term peace.