WHO investigating links between cough syrup deaths, considers advice for parents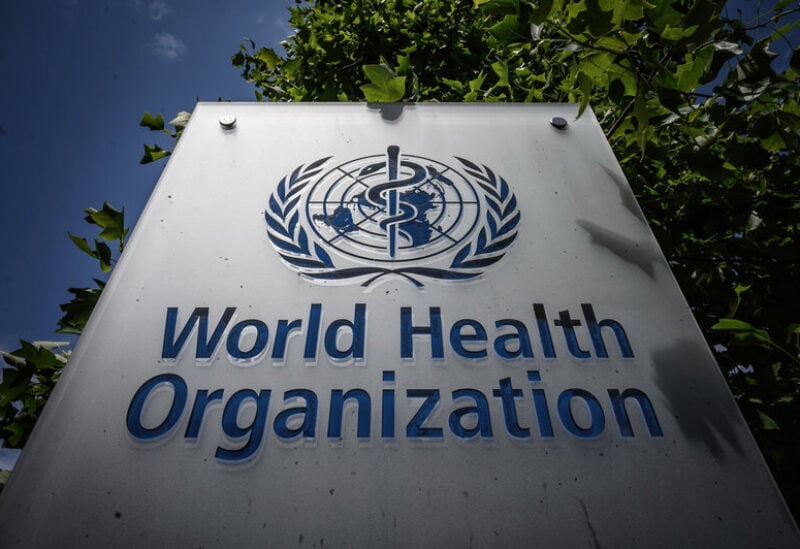 The World Health Organization (WHO) is investigating whether there is any connection between manufacturers whose contaminated cough syrups it has linked to the deaths of more than 300 children in three countries, a person familiar with the matter told Reuters.
Citing "unacceptable levels" of toxins in the products, the WHO is seeking more information about the specific raw materials used by six manufacturers in India and Indonesia to produce medicines linked to the recent deaths, as well as whether the companies obtained them from some of the same suppliers, the person said. The WHO has not named any suppliers.
The WHO also is considering whether to advise families globally to reassess the use of cough syrups for children in general while questions over the safety of some of these products are unresolved, the person said. WHO experts are evaluating the evidence for whether, or when, such products are medically necessary for children, the person said.
The deaths of children from acute kidney injury began in July 2022 in Gambia, followed by cases in Indonesia and Uzbekistan. The WHO has said the deaths are linked to over-the-counter cough syrups the children took for common illnesses and which contained a known toxin, either diethylene glycol or ethylene glycol.
To date, the WHO has identified six drugmakers in India and Indonesia who produced the syrups. These manufacturers have either declined to comment on the investigation or denied using contaminated materials that contributed to any deaths. Reuters has no evidence of wrongdoing by the companies the WHO has named.
"This is of the highest priority for us, to see no more child deaths from something that is so preventable," WHO spokesperson Margaret Harris said, without commenting further on the details of the organisation's work.