Who is "Ben Shabbat ", the official in charge of the Iranian nuclear file in Netanyahu's government?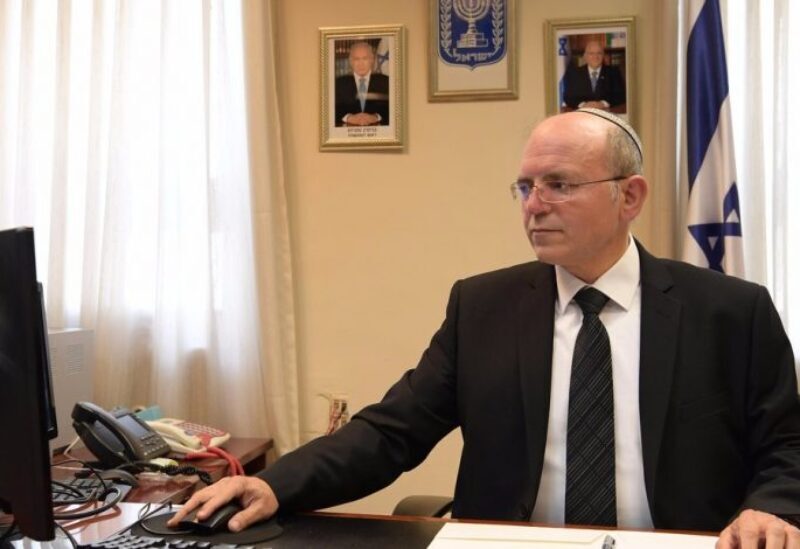 The Hebrew "Walla" website reported that Netanyahu has assigned Ben Shabbat a new official to be in charge of following up the Iranian Nuclear Deal.
Officials close to Netanyahu said that Ben Shabbat will communicate at this stage with the US administration, and will held discussions in this regard this week.
The site said that Ben Shabbat spoked during a secured video call with his American counterpart, Jake Sullivan, the National Security Advisor of Biden's administration, and discussed with him the Iranian file. This was their second call, but it was longer and deeper than the first call.
Ben Shabbat will gather, in the coming days, a team from several ministries to set the Israeli strategy for discussions with the United States and major powers over the Iranian file.
During the next two weeks, Netanyahu will hold political discussions on the Iranian file with Defense Minister Benny Gantz, Foreign Minister Gabi Ashkenazi and heads of the security services.
Ben Shabbat is an advisor, and a constant companion of Prime Minister Benjamin Netanyahu, and is often assigned to tasks that are highly classified.
He holds a BA in Political Science from Bar-Ilan University and is a graduate of the Directors and Senior Officials Program at Tel Aviv University. Since November 11, 2017, Ben Shabbat has been appointed Chairman of the National Security Council in Israel.