WHO maintains highest alert over COVID, but sees hope ahead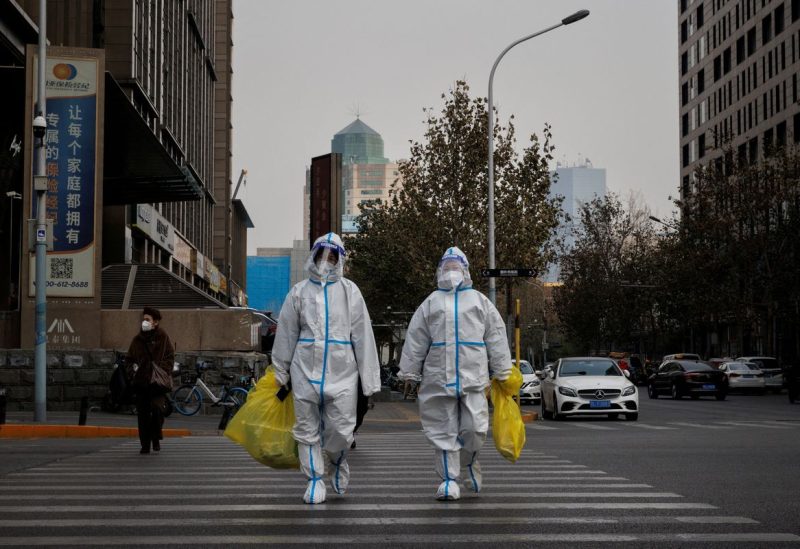 According to the World Health Organization (WHO), COVID-19 remains to be a public health emergency of international concern, the organization's highest level of alert.
According to the agency's statement, the pandemic was probably in a "transition point" that still requires cautious control to "mitigate the potential harmful consequences."
Three years have passed since the WHO originally deemed COVID a global health emergency. In the course of the pandemic, which has affected every nation on Earth and decimated entire cities and economies, more than 6.8 million people have died.
However, the advent of vaccines and treatments has changed the pandemic situation considerably since 2020, and WHO Director-General Tedros Adhanom Ghebreyesus has said he hopes to see an end to the emergency this year, particularly if access to the countermeasures can be improved globally.
"We remain hopeful that in the coming year, the world will transition to a new phase in which we reduce (COVID) hospitalizations and deaths to their lowest possible level," Tedros told a separate WHO meeting on Monday.
In December, advisors to the WHO expert committee on the pandemic's status warned Reuters that given the uncertainty surrounding the wave of illnesses in China after Beijing dropped its stringent zero-COVID regulations at the end of 2022, it was likely not the right time to declare an end to the emergency.