WHO: North Gaza hospitals are under bombardment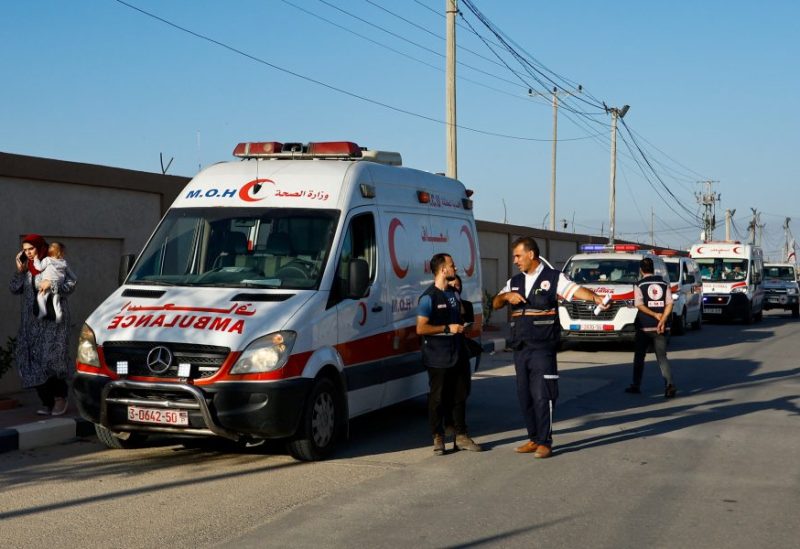 Friday saw bombardment on the largest hospital in the Gaza Strip as well as one housing children on life support, according to the World Health Organization.
It stated that twenty hospitals in Gaza were now completely closed.
"I haven't got the detail on Al Shifa but we do know they are coming under bombardment," said Margaret Harris, a WHO spokesperson, in response to a question concerning the Gaza Health Ministry's claim of an Israeli strike on the courtyard of the Al Shifa hospital in Gaza City.
She said there was also "significant bombardment" on Rantissi hospital, the only hospital providing paediatric services in North Gaza.
Asked to elaborate, she said there was "intense violence" at the Shifa site, quoting colleagues on the ground. She did not attribute blame.
Gaza families have been sheltering at the hospital, the territory's largest, which is inside Gaza City encircled by Israeli troops. Israel says militants have headquarters in the area and has told residents to leave and go south.