WHO official: COVID-19 pandemic is 'far from over'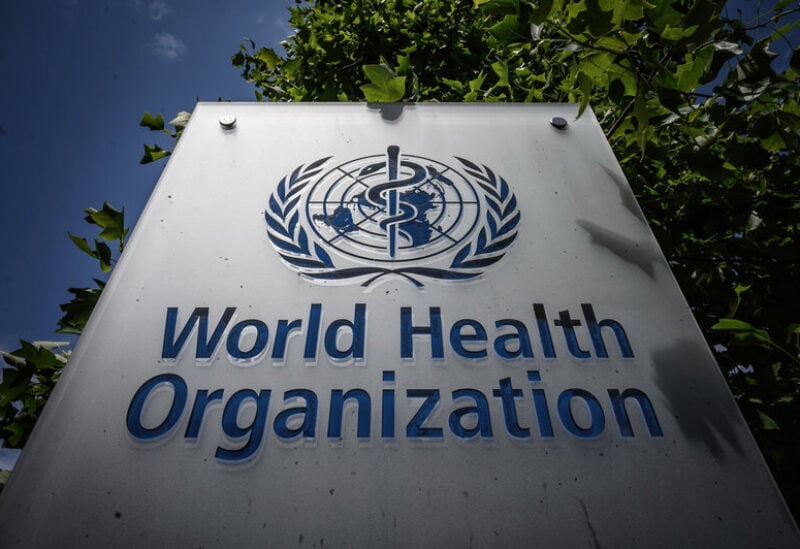 A World Health Organization spokesperson said on Friday that the end of the COVID-19 pandemic was a long way off, citing a rise in cases in its latest weekly data.
Asked by a journalist at a Geneva media briefing about the timing of the pandemic's end, Margaret Harris said it was "far from over".
"We are definitely in the middle of the pandemic," she added.