WHO recommends malaria vaccine that will be rolled out next year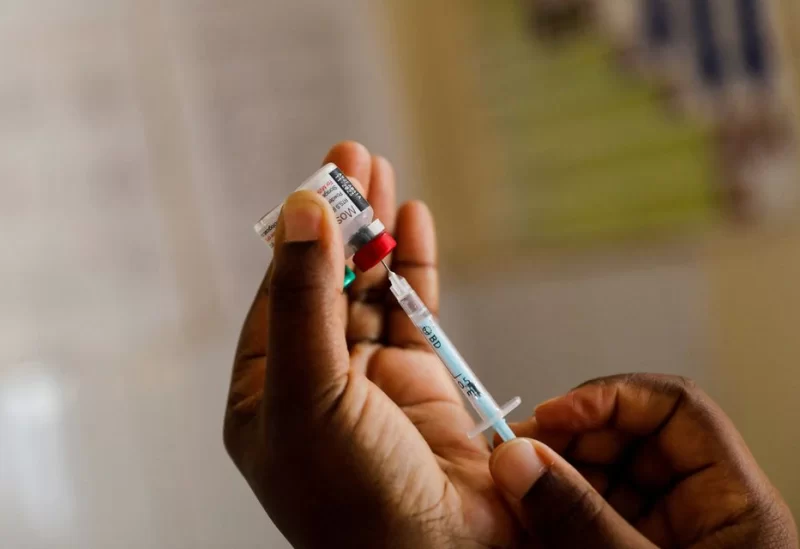 The World Health Organization (WHO) recommended on Monday the use of a second malaria vaccine to curb the life-threatening disease spread to humans by some mosquitoes.
"Almost exactly two years ago, W.H.O. recommended the broad use of the world's first malaria vaccine called RTS,S," WHO chief Tedros Adhanom Ghebreyesus told a briefing in Geneva.
"Today, it gives me great pleasure to announce that WHO is recommending a second vaccine called R21/Matrix-M to prevent malaria in children at risk of the disease."
R21/Matrix-M, developed by Britain's University of Oxford, will become available to countries by mid-2024, Tedros said, adding that doses would cost between $2 and $4.
"WHO is now reviewing the vaccine for prequalification, which is WHO stamp of approval, and will enable GAVI (a global vaccine alliance) and UNICEF to buy the vaccine from manufacturers," Tedros said.