WHO recommends Valneva's COVID vaccine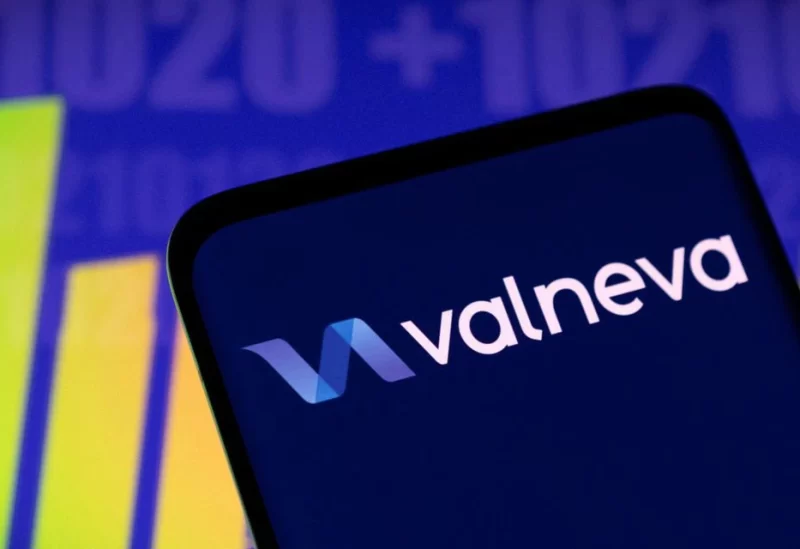 The World Health Organization (WHO) endorsed the use of Valneva's COVID-19 vaccination on Thursday.
The UN body also advised that some people at high risk of serious illness have a second booster dosage.
However, this does not imply an universal advice to vaccinate all people and is intended to prevent serious illness and death among communities at highest risk, according to the report.
The suggestions follow a meeting of the WHO's Strategic Advisory Group of Experts on Immunization (SAGE) last week.