WHO says it stands with African nations, calls for borders to stay open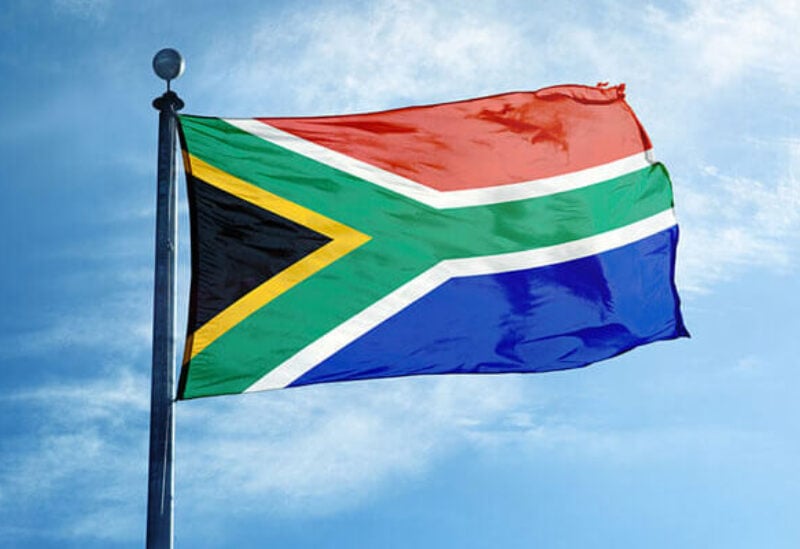 After a new variation of COVID-19 was detected, the World Health Organization (WHO) called on nations Sunday to reconsider bans imposed on travelers from southern African countries
"As a growing number of countries impose flight bans on southern African nations due to concerns over the new Omicron variant, the WHO urges countries to follow science and international health regulations" in order to avoid using travel restrictions, the organization said in a statement.
"The speed and transparency of the South African and Botswana governments in informing the world of the new variant are to be commended," said the WHO's Regional Director for Africa, Matshidiso Moeti.
"The WHO stands with African countries which had the courage to boldly share life-saving public health information, helping protect the world against the spread of COVID-19," she said.
The WHO on Friday declared the new COVID-19 variant discovered in South Africa a "variant of concern" and named it Omicron.
On the eve of a special session of the World Health Assembly starting Monday on pandemic preparedness, Moeti urged all countries to respect their legal obligations and implement "scientifically based public health actions."
This week, nations will join the special World Health Assembly session organized by the WHO to discuss how to collectively prepare and respond better to pandemics, including a potential pandemic treaty.
"It is critical that countries which are open with their data are supported, as this is the only way to ensure we receive important data in a timely manner," said Moeti, a British-educated doctor from Botswana.
The WHO director said South Africa followed international health regulations and as soon as its national laboratory identified the Omicron variant, it informed the WHO of this on Nov. 24.
In a separate announcement, the WHO said researchers in South Africa and worldwide are conducting studies to understand Omicron and will share the findings as they become available.
"It is not yet clear whether Omicron is more transmissible (e.g., more easily spread from person to person) compared to other variants, including Delta," it said.
The health body said it is unclear whether infection with Omicron causes more severe disease than infections with other variants, including the Delta variant.
"Preliminary data suggests that there are increasing rates of hospitalization in South Africa, but this may be due to increasing overall numbers of people becoming infected, rather than a result of specific infection with Omicron," said the WHO.
The organization said that travel restrictions might play a role in slightly reducing the spread of COVID-19 but place a heavy burden on lives and livelihoods.